Membership
As alumni of Howard University, it is important for us to maintain the legacy of our Alma Mater. Membership in the Howard University Alumni Association (HUAA) and HUAC GWDC is one way to sustain a connection with the University, build relationships with fellow alumni, and support the student population.
HUAC GWDC invites all alumni residing in Washington, DC, to join HUAA and our local constituent unit. We need your enthusiasm, engagement, and commitment to supporting Howard University, the students, alumni, and local community.
For questions, email the HUAC GWDC Membership Committee at HUACDCCLUBMEMBERSHIP@gmail.com.  Learn about HUAA membership benefits here.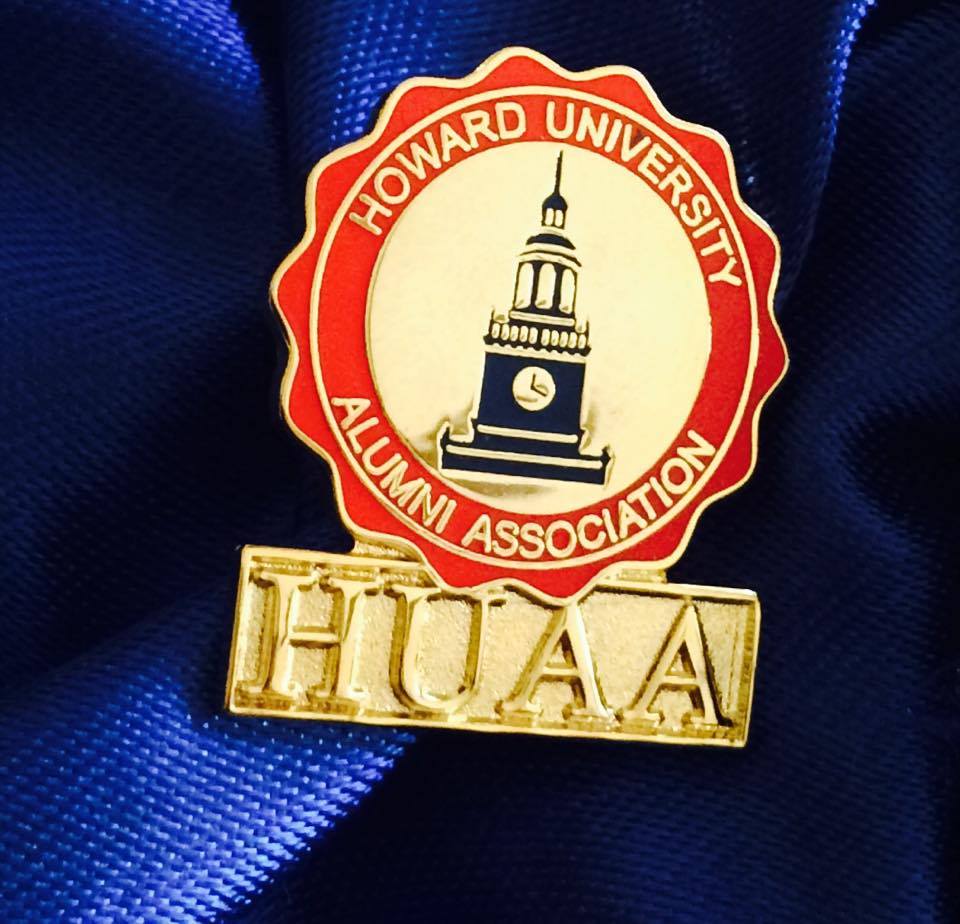 .
HUAC GWDC Life Membership Campaign
Consider becoming a Life Member through our Life Membership Campaign!
From Jan 27, 2020 until Jun 30, 2020 you can select to pay with five payments of $85 and 1 payment of $100.
HUAC GWDC Committees
Do you love event planning? Are you experienced in fundraising and sponsorships? Do you love volunteering in the local community? HUAC GWDC has many committees and activities for you!
Membership: Increase and build a strong membership
Scholarship: Manage HUAC GWDC Scholarship Program
Budget: Review HUAC GWDC budget and audit financial affairs
Infrastructure: Develop and maintain internal technology infrastructure
Student Recruitment & Support: Develop programs and events to support and engage HU students
Events: Coordinate HUAC GWDC alumni events
University Relations: Enhance HUAC GWDC's relationship with the University
Fundraising/Sponsorship: Design and execute fundraising and sponsorship strategies
Please complete the form below to sign up for a committee. A representative will follow up with you directly. Thanks for our service!