General Body Meeting Schedule 2018 - 2019
All General Body meetings begin at 7:00 PM (6:30 PM Networking) and are held on the campus of Howard University.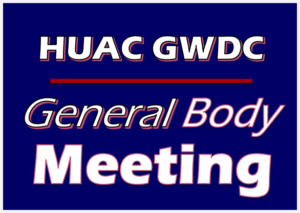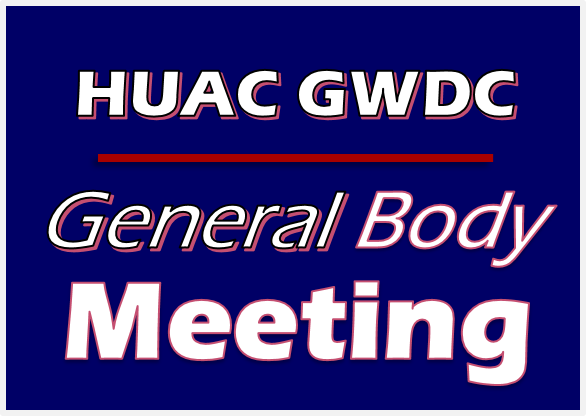 Monday, January 28, 2019, 6:30 PM, Founders Library Reading Room
Join HUAC GWDC on Monday, January 28, 2019 at 6:30 pm in Founders Library Reading Room for our first general body meeting of the calendar year. We will finalize plans for our Signature Scholarship Fundraising event, "The Art of Interpretation's Powerful Voices: Africa and the Americas" Art Show, and hear from the Backpacks to Briefcase Committee on plans for our highly coveted mentorship and network program that will be held in March 2019.