General Body Meeting Schedule
All General Body meetings begin at 7:00 PM (6:30 PM networking) and will be held on the campus of Howard University.
September 25
October 23
November 13
December  (No Meeting)
January 22
February 26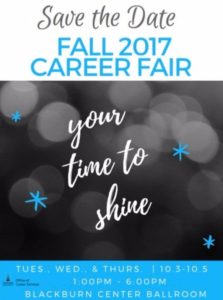 Fall 2017 Bison Career Fair
October 3 - 5, 1:00 PM  - 6:00 PM, Blackburn Ballroom, Howard University
The Fall 2017 Bison Career Fair will be held October 3 - 5, 1:00 PM - 6:00 PM, in the Blackburn Center Ballroom. This career fair is open to all alumni!
For more information about Career Services for Howard alumni, please visit: https://careerservices.howard.edu/alumnior e-mail careerservices@howard.edu.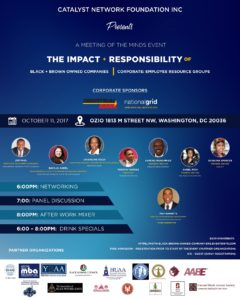 CNF Meeting of the Minds Event Happy Hour
Wednesday, October 11, 6PM - 8PM, Ozio DC
Support the Catalyst Network Foundation Inc. Meeting of the Minds event on Wednesday, October 11, at Ozio DC. Click here to RSVP. 
**For this event, CNF is supporting a suit drive initiative for the organization Noble Gents Club. At the event, CNF welcomes donations of suits or any professional attire items.**

Howard University Homecoming 2017 
October 14 - 22, Howard University 
This year, Howard University will celebrate its annual Homecoming with students, faculty, staff, community members and alumni from around the world. The week-long schedule of events includes traditions, both old and new, that everyone can enjoy. View the list of scheduled activities and purchase tickets at: https://www2.howard.edu/events/homecoming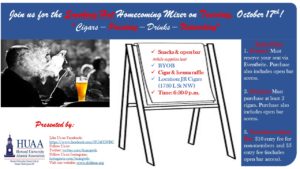 HUAC GWDC Smoking Hot Homecoming Mixer 
October 17, 6:30 PM  - 9:00 PM, JR Cigars, Washington, DC 
Join HUAC GWDC at JR Cigars (1730 L Street NW) on October 17, 6:30 PM - 9:00 PM, to celebrate HU Homecoming! Come mingle with fellow local alumni while enjoying drinks, cigars and a Howard-themed sip & paint. We will also feature a cigar and temporary henna raffle.
Purchase your ticket below to sip on a drink and paint a canvas ode to HU while celebrating with new and old friends during HU Homecoming week. Painters, click here to RSVP. See you there!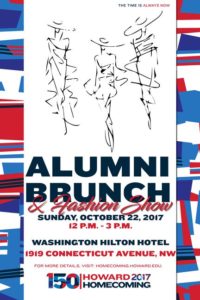 2017 Homecoming Alumni Brunch and Fashion Show 
Sunday, October 22, 12PM, Washington Hilton Hotel
Please plan to attend the 2017 Homecoming Alumni Brunch & Fashion Show on October 22, 2017 at noon at the Washington Hilton Hotel, 1919 Connecticut Avenue, NW, Washington, DC. Fellowship and fashion is the center of this concluding homecoming event. With mimosas on deck, the brunch menu is sure to have all your savory food favorites to accompany your midday drink.
Fashions will be provided by Lord & Taylor and Howard alumna Dena Burton will showcase The Dena Burton Collection. Click here to purchase tickets.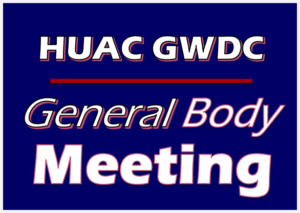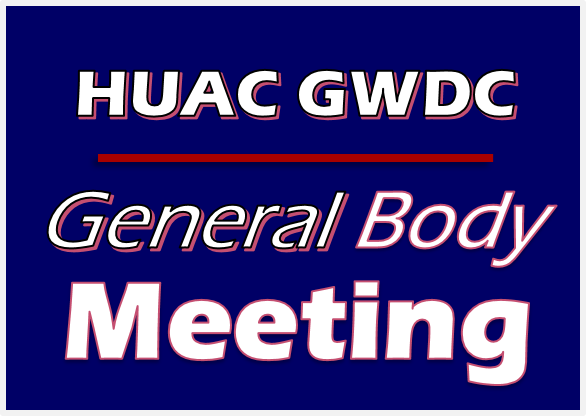 HUAC GWDC October General Body Meeting
October 23, 7:00 PM, Founders Library Browsing Room, Howard University 
Join HUAC GWDC for the October "Homecoming Monday" General Body meeting on Monday, October 23, 2017, 6:30 PM, at Founder's Library Browsing Room. The Vice President of Development and Alumni Relations, Mr.  David Bennett is our invited guest speaker. See you there!