General Body Meeting Schedule 2018 - 2019
All General Body meetings begin at 7:00 PM (6:30 PM Networking) and are held on the campus of Howard University.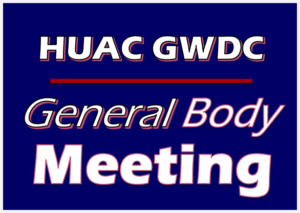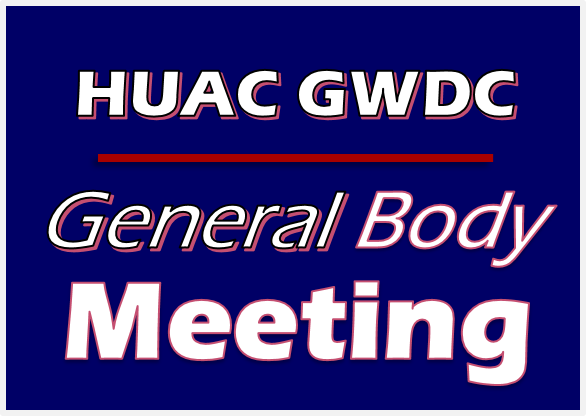 Monday,  August 27,  2018,  6:30 PM, Founders Library, Howard University
Join HUAC GWDC as we bring in the new school year at our August general body meeting. Meet the 2018 - 2019 leadership team and our special guests, Mr. and Miss. Howard University.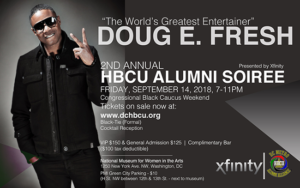 Friday, September 14, 2018, 7:00 PM - 11:00 PM,  National Museum of Women in the Arts
The HBCU Alumni Alliance will host its 2nd Annual Historically Black Colleges and Universities (HBCU) Alumni Soiree at the National Museum of Women In The Arts. This event will celebrate the history, legacy, and community involvement of HBCU graduates and their contribution to the Washington, DC community.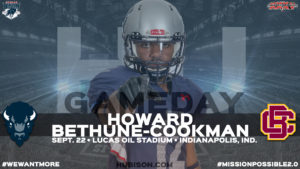 Saturday, September 22, 2018,  4:30 PM, Lucas Oil Stadium, Indianapolis, IN
Support our Howard Bison at the 2018 Circle City Classic as they take on the Bethune-Cookman Wildcats.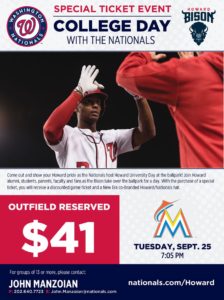 Tuesday, September 25, 7:00 PM, Nationals Park
Tuesday, September 25 is Howard University Day at Nationals Park! Join Howard alumni, students, parents, faculty, and fans to support the Nationals as we take on the Miami Marlins!