HUAC GWDC has many fundraising efforts to support Howard University students, alumni, and the local community. Read more about the various opportunities and consider making a financial contribution.
Scholarships
HUAC GWDC awards scholarships to eligible Howard University undergraduate and graduate students. Please help HUAC GWDC increase support to students by contributing to the scholarship fund.
Sponsorship
HUAC GWDC seeks sponsors to support our annual student scholarship fundraising event, The Art of Interpretation, a fine art exhibit. Sponsorship packages range from in-kind donations to financial contributions of up to $3,000. In addition, HUAC GWDC seeks sponsors to support infrastructure needs.
Student Support
HUAC GWDC sponsors many events for students throughout the year, including Thanksgiving Dinner, Alternative Spring Break, Freshman Cookout, and Backpacks to Briefcases (our annual mentoring event). Consider making a monetary or in-kind donation to support these student-centered events. Monetary donations are accepted via the donate link above.
Member Events and Activities
HUAC GWDC hosts many events and activities for our members and associates, including our annual Holiday Party, Homecoming Happy Hour, and refreshments for our monthly General Body meetings. View the events page and photo gallery to see our previous events!
TAOI Sponsorship Packages Available!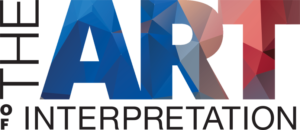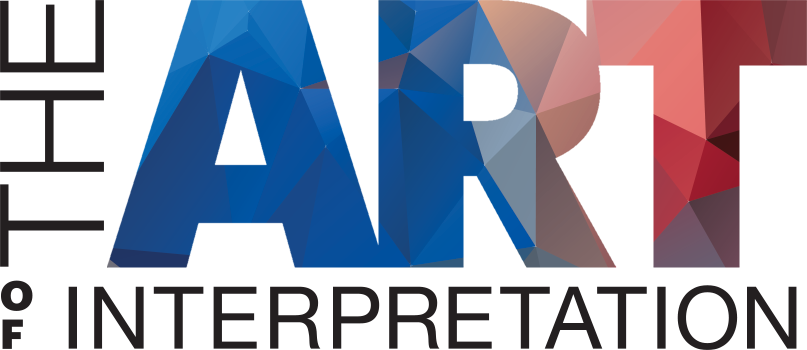 HUAC GWDC invites you to partner with us and sponsor our annual student scholarship fundraising event. The Art of Interpretation (TAOI) is a one-night-only fine art exhibit and fundraiser of which a portion of the proceeds from the ticket and art sales will go to benefit the HUAC GWDC student scholarship fund. The sponsorship levels range from In-Kind Product/Services Donations to $3,000 Founders Sponsorship. For additional information, visit the TAOI website.
Purchase your HUAC GWDC Tags!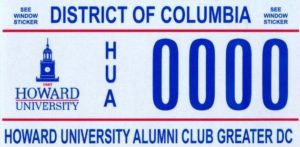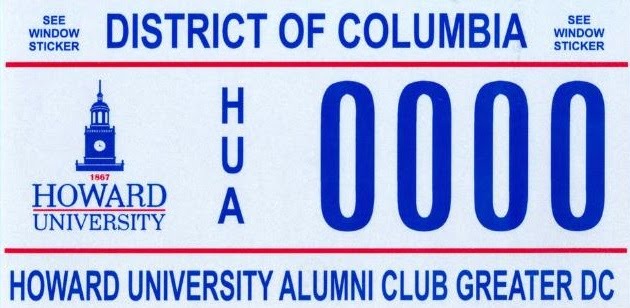 HUAC GWDC members may purchase HUAC GWDC organizational tags. The cost is $100. You must be a resident of the District of Columbia and in good financial standing with HUAC GWDC and HUAA. Contact us for additional information.