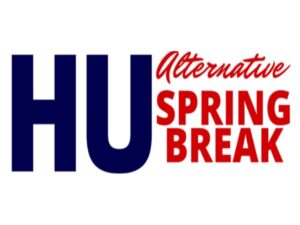 The Howard University Alumni Club of Greater Washington DC (HUAC GWDC) is conducting a fundraising effort for Howard University Students participating in Alternative Spring Break (ASB).   ASB is a unique service-learning experience that exposes students to concepts of social justice, interfaith exploration, and ethical leadership development. We provide a support network for our students to serve the community and carry their ambitions forward.  Please support our efforts. Your contribution is tax deductible.
--------------------------------------------------------------------------------
Scholarships
HUAC GWDC awards scholarships to eligible Howard University undergraduate and graduate students. Please help HUAC GWDC increase support to students by contributing to the scholarship fund.
Sponsorship
HUAC GWDC seeks sponsors to support our annual student scholarship fundraising event, The Art of Interpretation, a fine art exhibit. Sponsorship packages range from in-kind donations to financial contributions of up to $3,000. In addition, HUAC GWDC seeks sponsors to support infrastructure needs.
Student Support
HUAC GWDC sponsors many events for students throughout the year, including Thanksgiving Dinner, Alternative Spring Break, Freshman Cookout, and Backpacks to Briefcases (our annual mentoring event). Consider making a monetary or in-kind donation to support these student-centered events. Monetary donations are accepted via the donate link above.
Member Events and Activities
HUAC GWDC hosts many events and activities for our members and associates, including our annual Holiday Party, Homecoming Happy Hour, and refreshments for our monthly General Body meetings. View the events page and photo gallery to see our previous events!
Purchase your HUAC GWDC Tags!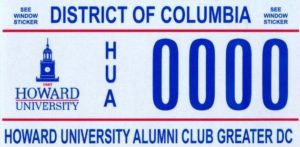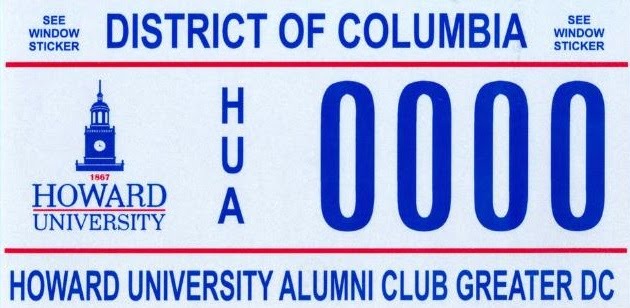 HUAC GWDC members may purchase HUAC GWDC organizational tags. The cost is $100. You must be a resident of the District of Columbia and in good financial standing with HUAC GWDC and HUAA. Contact us for additional information.