Fundamentals of Starting and Growing a Business
The Howard University Alumni Club of Greater Washington DC (HUAC GWDC) in collaboration with the DC Small Business Development Center at Howard University will host a business seminar for budding entrepreneurs.
Date: June 1, 2019
Time: 9:30 a.m. - 2:00 p.m.
Location:      Howard University Odd Fellows Building
1851 9th Street, N.W. Wash., DC 20001
HUAC GWDC Carnival Cruise Raffle!
The Howard University Alumni Club of Greater Washington DC (HUAC GWDC) is conducting a raffle to raise money for deserving Howard University Students. The winner will receive two tickets for a 5-Day Carnival Cruise. Destination and travel time are up to you. Some restrictions apply. The raffle will take place June 1st at 7pm.
Howard Graduation Week Festivities
Friday, May 10
Alumni Council Meeting (all day) - 9 am, Marriot Marquis
All Classes Reunion, Renaissance Hotel - 12 pm
HUAA Awards Ceremony - 5 pm, Marriott Marquis.
Saturday, May 11 
Commencement - 8:30 am, Campus, Upper Quadrangle
Reunion Classes Soirees -  Marriott Marquis
**All are welcome to attend all of the festivities. The events that do not have a cost associated with them are: Alumni Council Meeting, Awards Ceremony, and Commencement.
HUAC GWDC Annual Meeting
May 20 - Annual Meeting at Tony Cheng's Seafood Restaurant, Chinatown, D.C.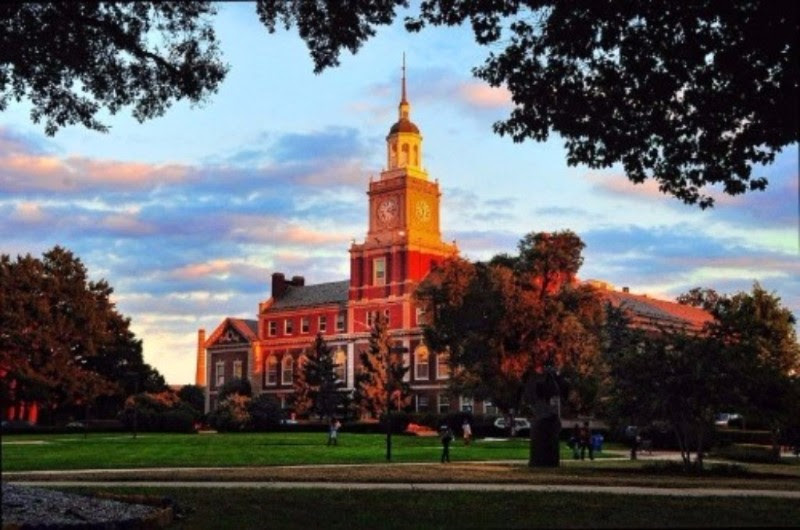 April Announcements
April 18, 2019 - Bison Business Meeting Conference Call
Time: 7:30 p.m
Dial-in number: 605-475-4783 and Access code 512539#
April 22, 2019 - General Body Meeting (Founder's Library)
Time: 6:30 p.m.
Guest speakers:  Alumni Trustee Candidates (Invited)
HUSA President and Concerned Students 1867 Leader
Harlem Fine Arts Show President, Dion Clark.