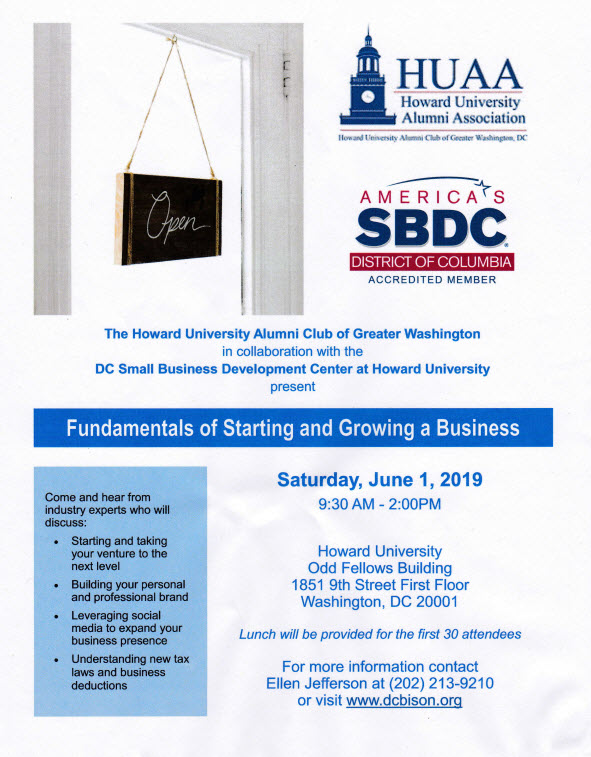 Fundamentals of Starting and Growing a Business
The Howard University Alumni Club of Greater Washington DC (HUAC GWDC) in collaboration with the DC Small Business Development Center at Howard University will host a business seminar for budding entrepreneurs.
Date: June 1, 2019
Time: 9:30 a.m. - 2:00 p.m.
Location:      Howard University Odd Fellows Building
1851 9th Street, N.W. Wash., DC 20001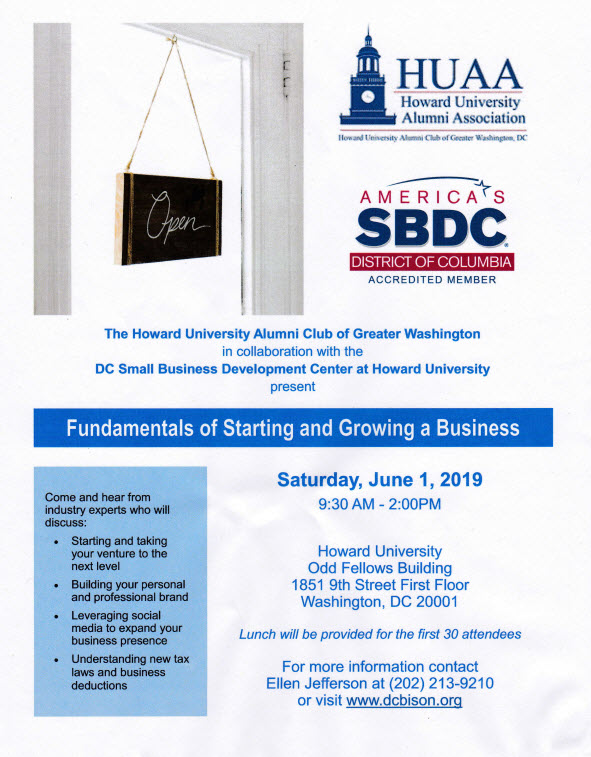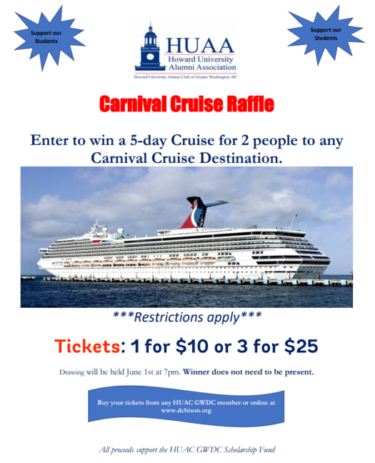 Carnival Cruise Raffle!
HUAC GWDC is offering you the chance to win

a

5-Day Cruise for two anywhere Carnival Cruise travels

. There are some restrictions and you are responsible for your airfare to the port,

but for as little as $10, you could win a cruise vacation

. The price is 1 ticket for $10 or 3 tickets for $25.
The winning ticket will be drawn on June 1 at 7pm.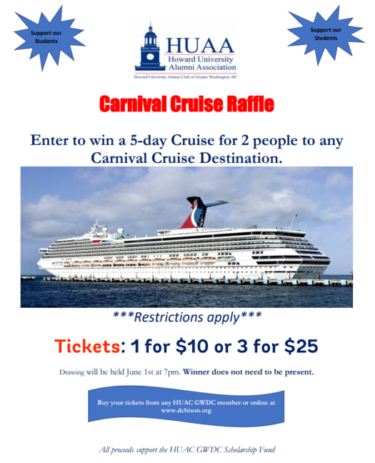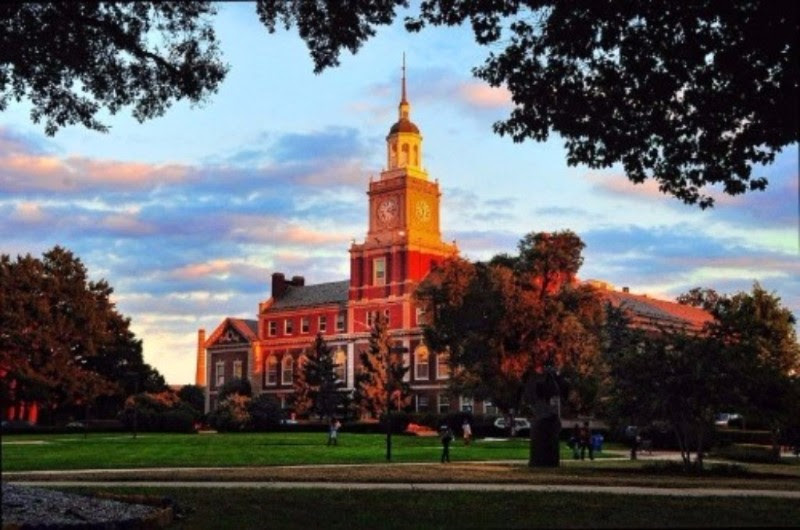 Howard Graduation Week Festivities
Friday, May 10, Marriott Marquis -- Alumni Council Meeting (all day), starts at 9 am
Friday, May 10, All Classes Reunion, Renaissance Hotel - 12 noon
HUAA Awards Ceremony - 5 pm, Marriott Marquois.
Saturday, May 11, Commencement, upper quadrangle
Reunion Classes Soirees - Marriott Marquis
All are welcome to attend all of the festivities.The events that do not have a cost associated with them are: Alumni Council Meeting, Awards Ceremony, and Commencement.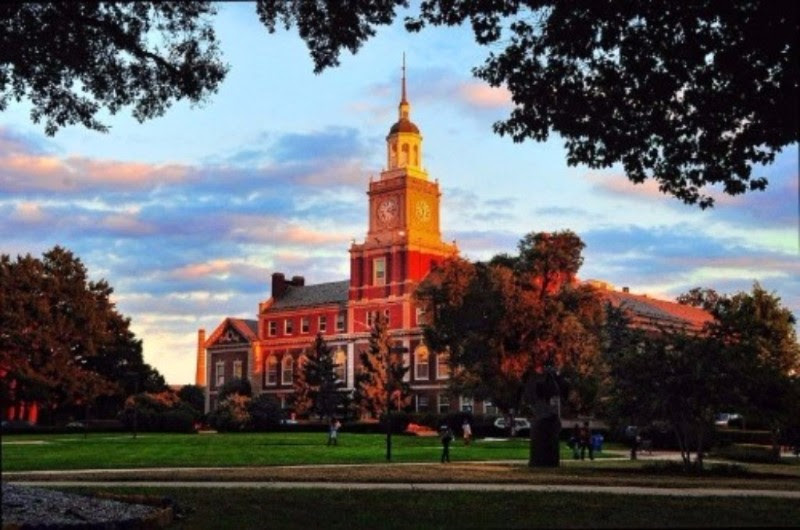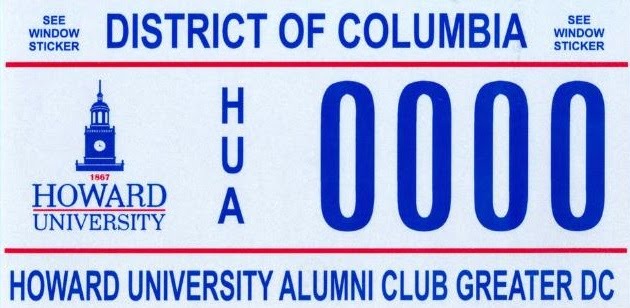 Purchase your HUAC GWDC License Plate!
HUAC GWDC members that reside in the District of Columbia may purchase organizational license plate tags. The tag costs $100. Members must be in good financial standing with HUAC GWDC and HUAA. Contact us for more information.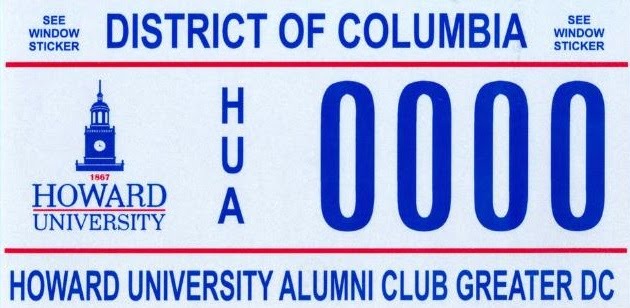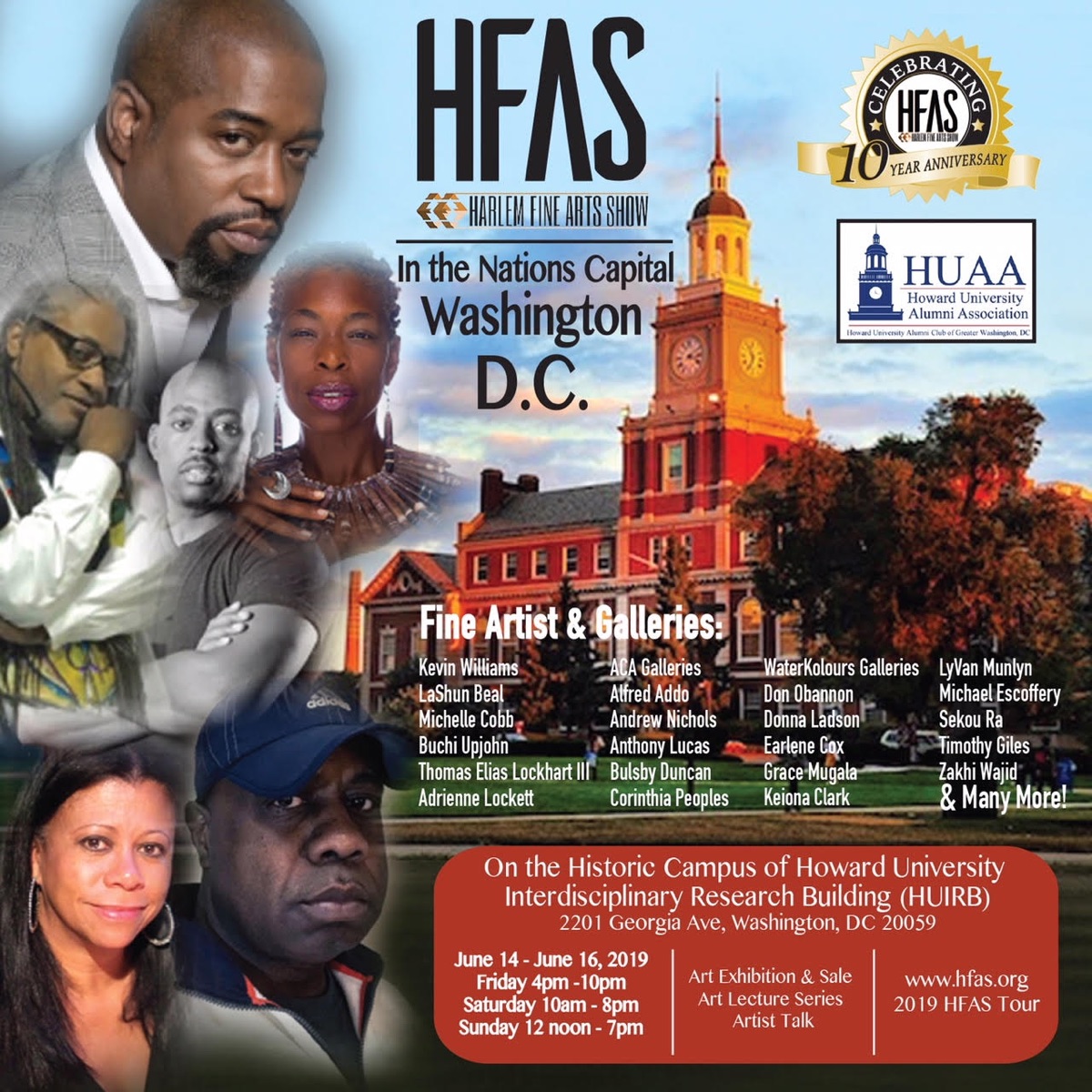 Harlem Fine Arts Show
The Harlem Fine Arts Show is the largest traveling African Diaspora Art Show in the Unites States. For its 10th anniversary, this 3 day event (Friday June 14-Sunday June 16) will be held on the campus of Howard University!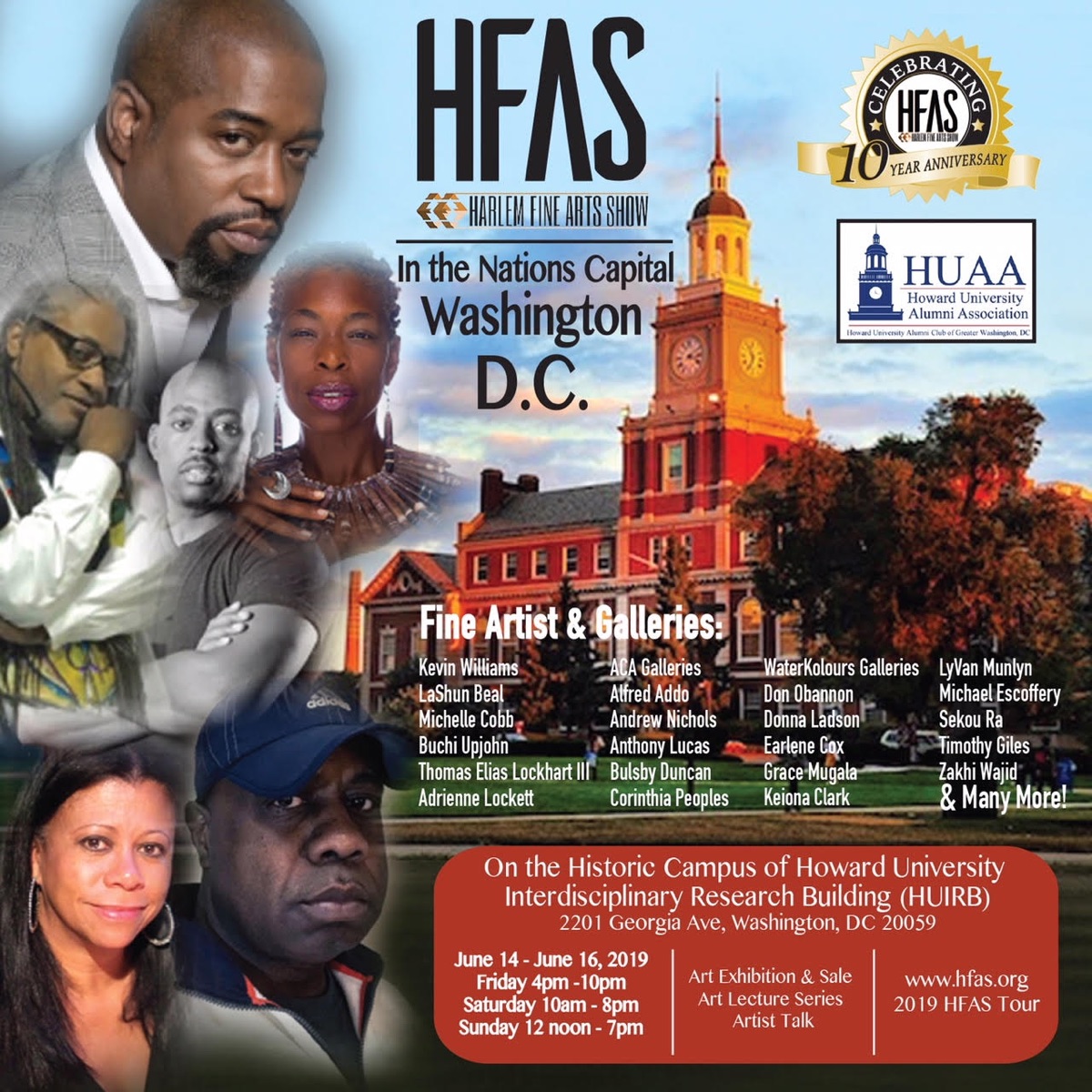 Spirit
Celebrating our legacy and spirit with fellow Howard University alumni, students, and  friends.
Service
Serving the Howard University and surrounding community through mentorship, volunteerism, and financial donations.
Scholarship
Awarding scholarships to Howard University undergraduate and graduate students.