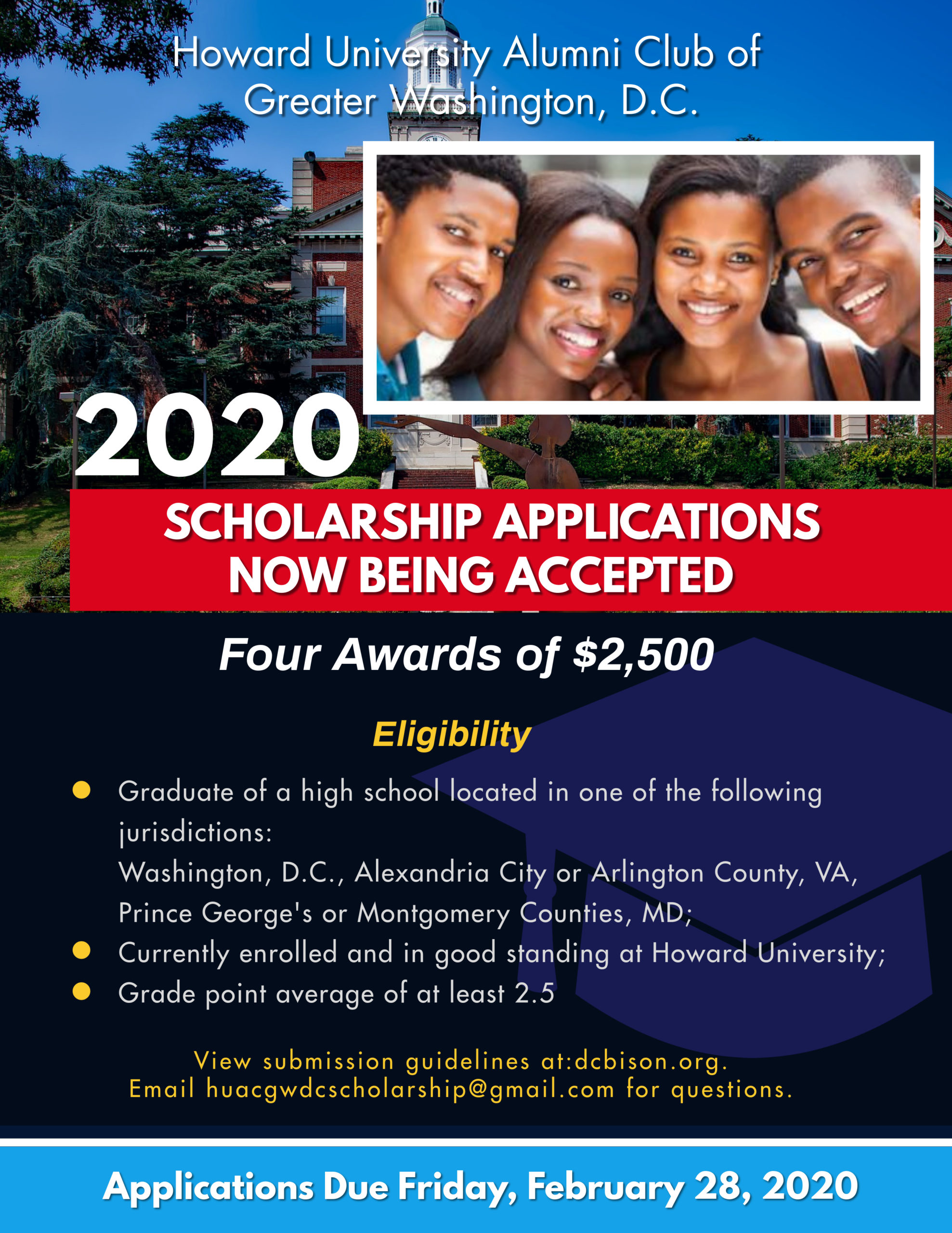 SCHOLARSHIP ALERT: HUAC GWDC will award scholarships, in the maximum amount of $2500 each, to at least four (4) undergraduate students currently enrolled in a degree-seeking curriculum and who are in good standing at Howard University. Scholarship award decisions of the HUAC GWDC are final. These are one-time awards.
ELIGIBILITY
To be considered for a scholarship, the applicant must:
Be a graduate of a high school located in one of the following jurisdictions: Washington, DC, Alexandria City or Arlington County, VA, Prince George's or Montgomery
Counties, MD
Be currently enrolled and in good standing with Howard University
Complete the application as prescribed by the instructions herein
Have a grade point average of at least 2.5.
NOTE: Children of HUAC GWDC members are not eligible for consideration of the HUAC GWDC Scholarship.
APPLICATION REQUIREMENTS
To be considered for a scholarship, applicant must complete the application and two essays. Once finished, you must email your completed application package to huacgwdcscholarship@gmail.com.
Applications not completed in accordance with the application requirements will be deemed ineligible. Your application package must include the following:
A complete, typed and signed application
An official current Howard University transcript
Typed (12 pt. Arial font) essays of no more than two pages on each of the topics listed under Essay Questions in this application package.
Completed applications, transcripts and essays MUST be submitted in a single file with all supporting documents via email to huacgwdcscholarship@gmail.com, no later than Friday, February 28, 2020, 11:59 PM (est). Finalists may be required to participate in an in-person interview in order to be given further consideration. Winners will be expected to attend an HUAC GWDC meeting for announcement of the awards and to be introduced to the HUAC GWDC members.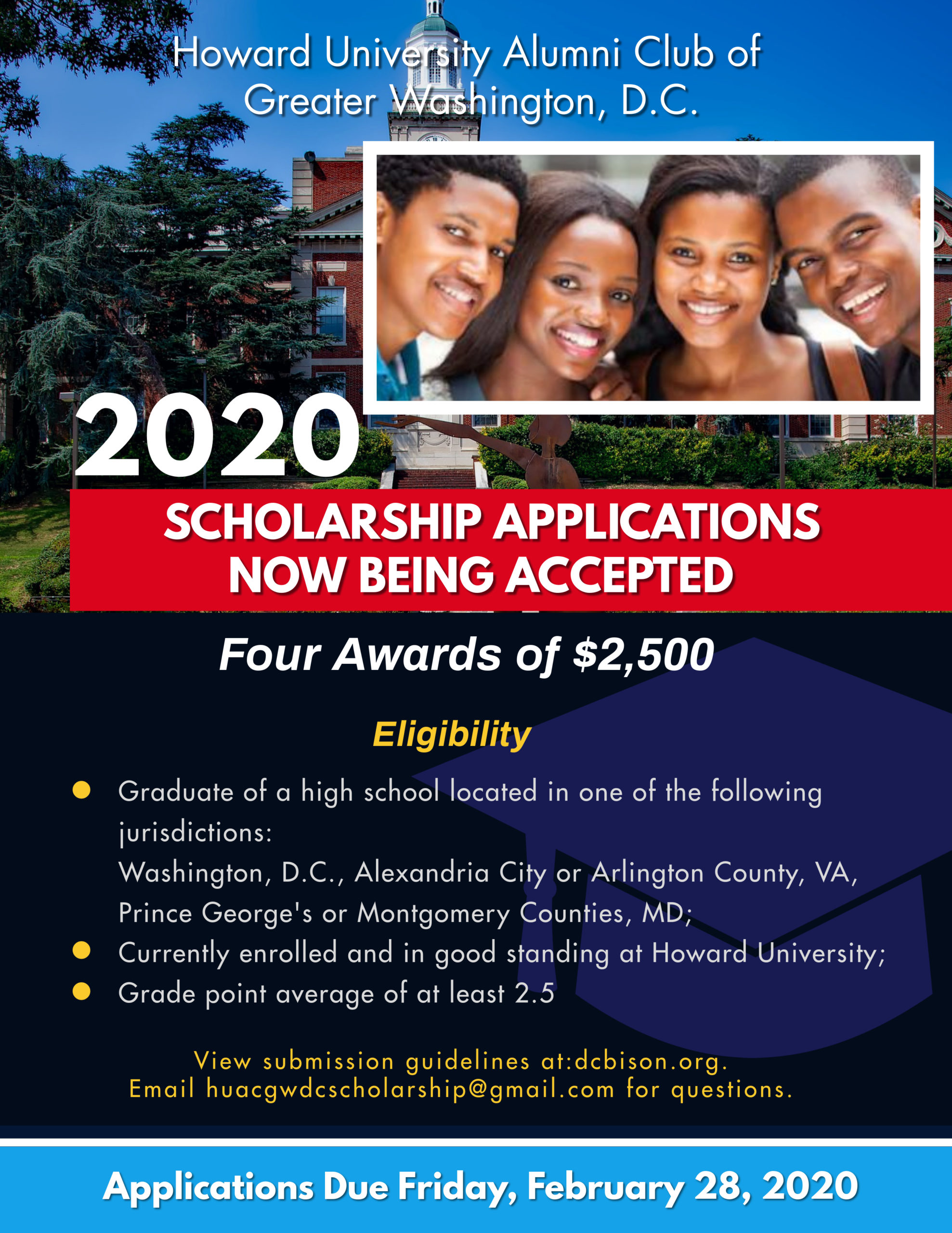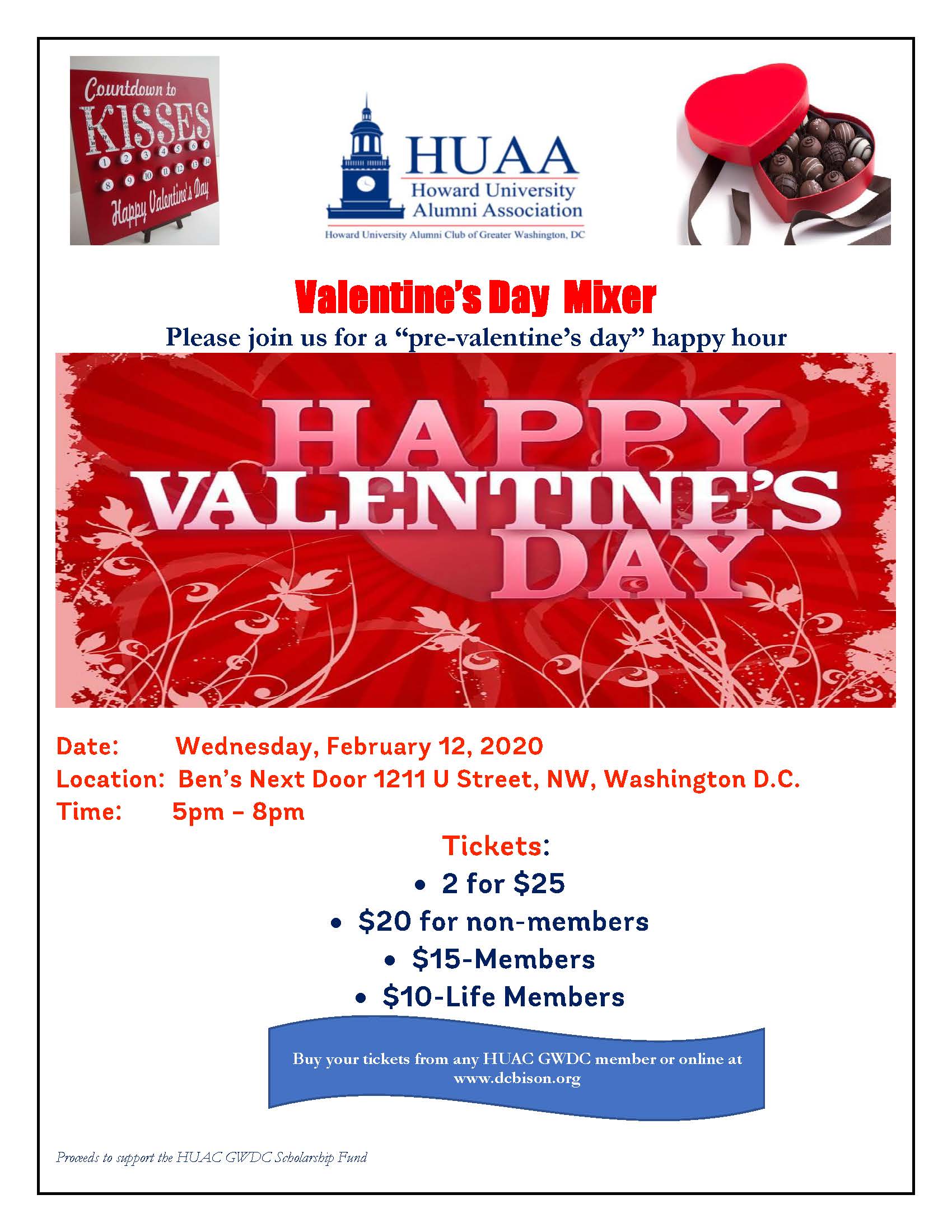 Join us on February 12 for a Pre-Valentine's Day Happy Hour!!  Purchase tickets below!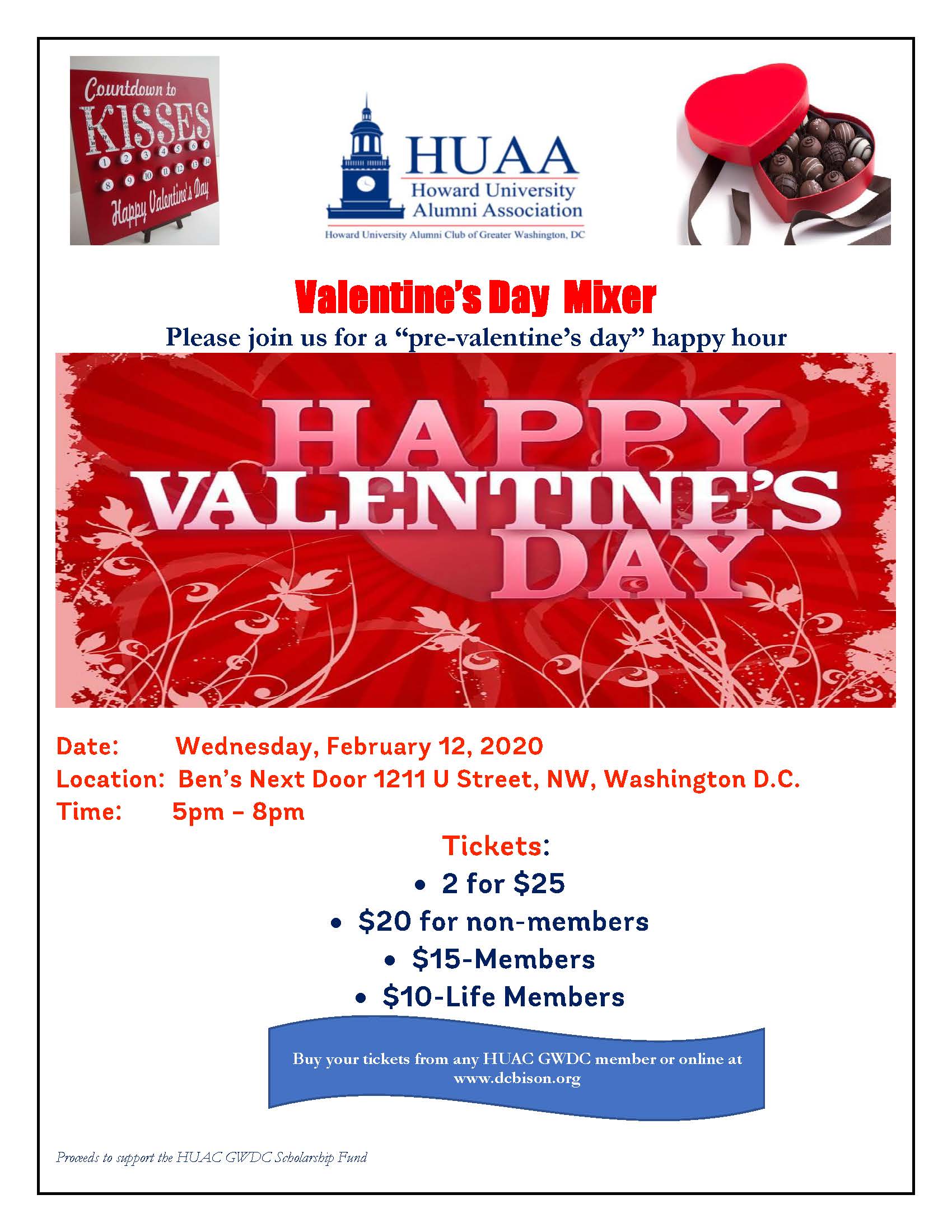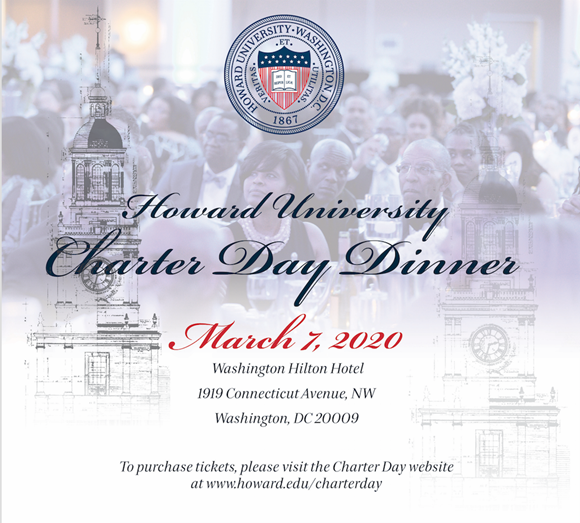 JOIN HUAC GWDC AT THE 2020 CHARTER DAY DINNER
The Howard University Alumni Club of Greater Washington DC (HUAC GWDC) invites you to join us in attending the Howard University's 2020 Charter Day Dinner, where we will celebrate the anniversary of the signing of the University Charter by President Andrew Johnson on March 2, 1867. The dinner will be held on Saturday, March 7, 2020, 6:00 PM at the Washington Hilton. The early bird price of $550 per individual ticket ends on January 31, 2020 (11:59 ET). After, the price starting February 1, 2020 (12:01 ET) will be $750 per individual ticket.
HUAC GWDC has reserved two tables for this event. Should you like to reserve seating with HUAC GWDC, please purchase your ticket, then notify Zaneta Hargrove (zdhargrove@icloud.com or 202-841-0185) with the names of all ticket-holders by February 26, 2020. Zaneta will provide the HUAC GWDC table seating list to Alumni Relations and the Charter Day committee. You may purchase ticket(s) online at the 2020 Charter Day website (click here).
The 2020 Charter Day Dinner continues a tradition of honoring the founding of Howard University through a University-wide and community celebration. The annual gala, serving as Howard's premiere fundraising event, is one of the most important engagements on the University's annual calendar. We hope that you will join us at the 2020 Charter Day Dinner. Your financial support of the University, and in particular this event, is greatly appreciated and will aid Howard University in ensuring that more deserving students can achieve their dreams of obtaining a Howard degree.
Charter Day Dinner 2020
March 7, 2020
Washington Hilton Hotel
1919 Connecticut Avenue, NW
Washington, DC 20009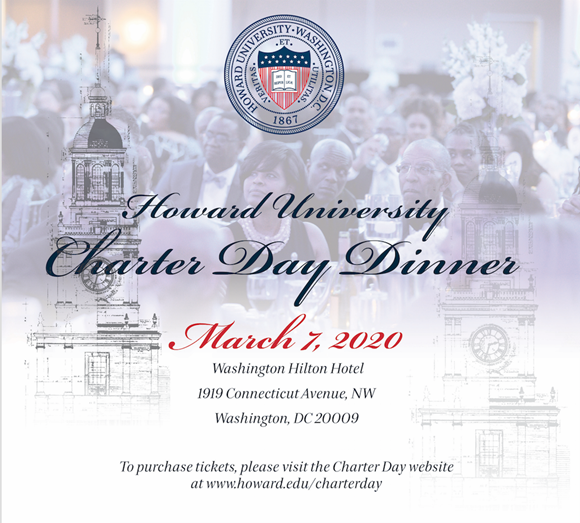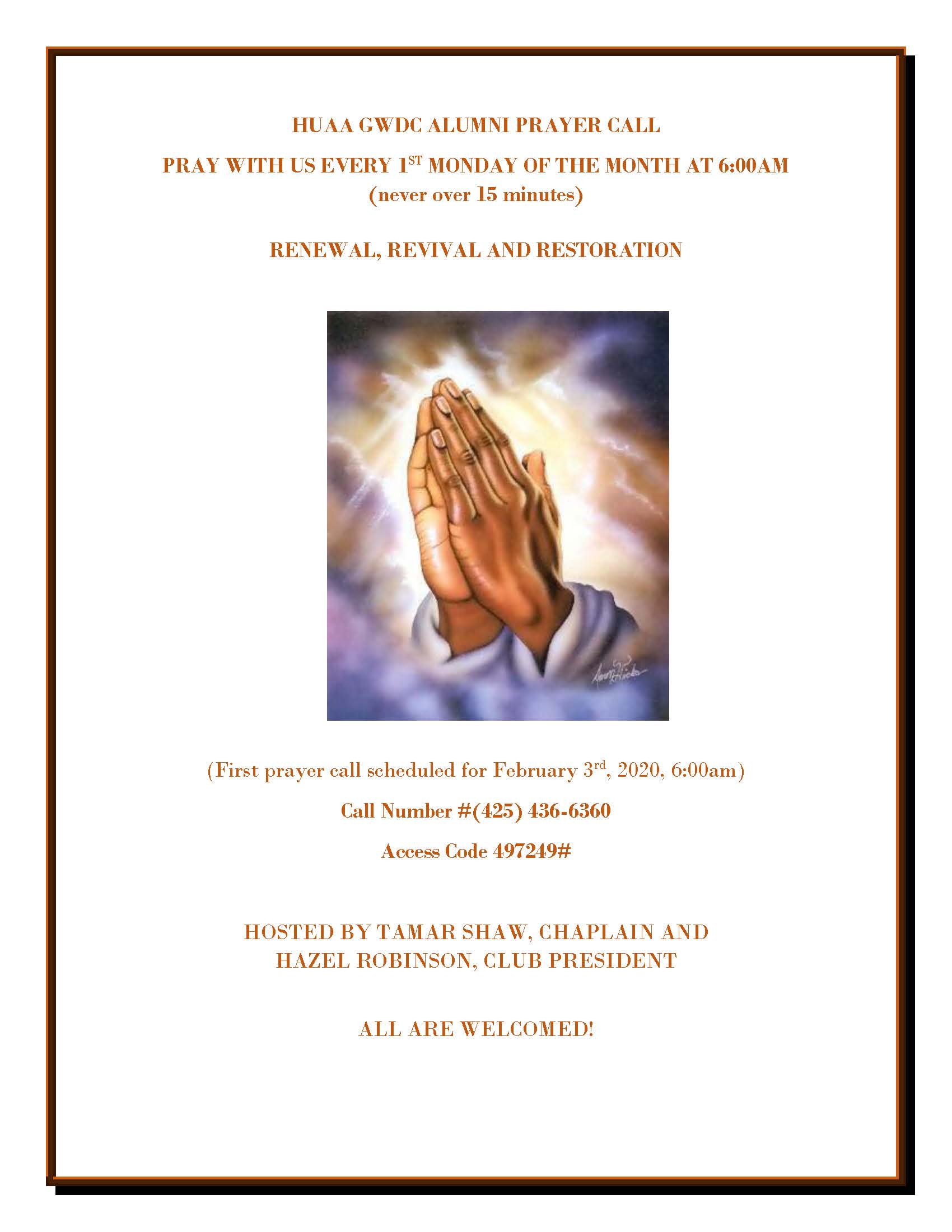 PRAY WITH US EVERY 1ST MONDAY OF THE MONTH AT 6:00AM
(never over 15 minutes)
RENEWAL, REVIVAL AND RESTORATION
(First prayer call scheduled for February 3rd, 2020, 6:00am)
Call Number #(425) 436-6360
Access Code 497249#
HOSTED BY TAMAR SHAW, CHAPLAIN AND HAZEL ROBINSON, CLUB PRESIDENT
ALL ARE WELCOMED!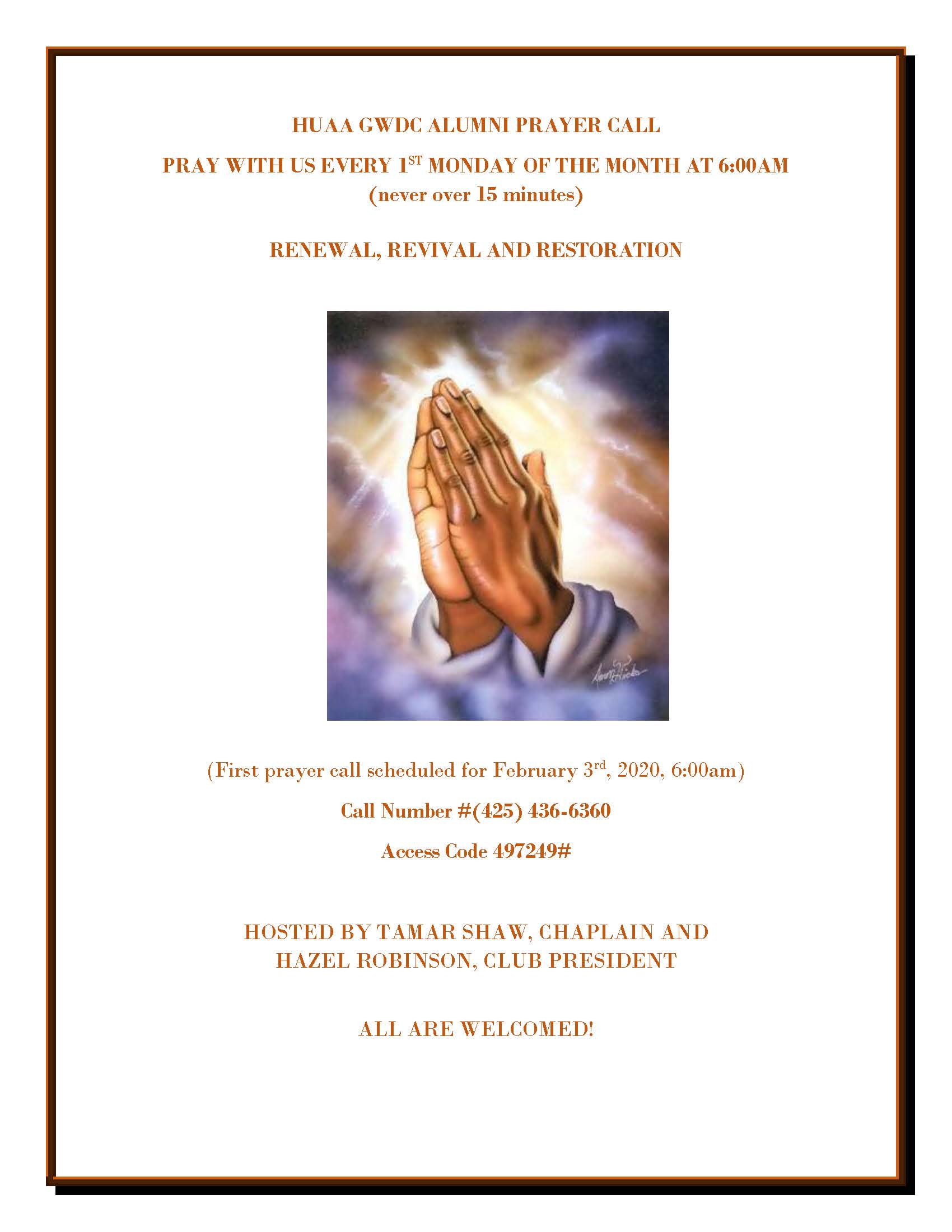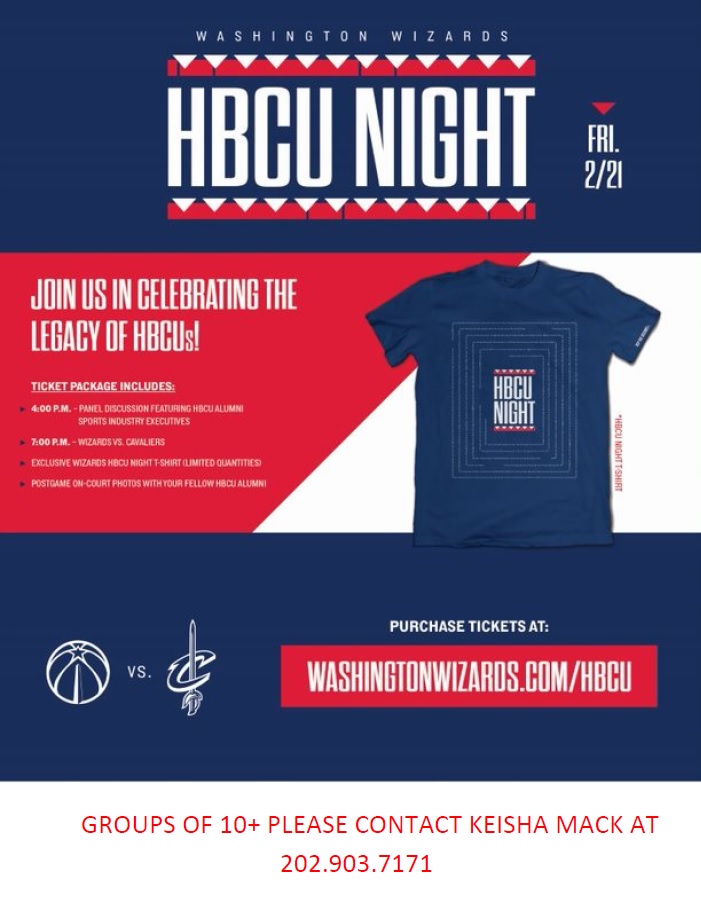 Join us for 
HBCU Night at Capital One Arena
 when the Washington Wizards take on the Cleveland Cavaliers on 
Friday, February 21
!  The prices are 
$100 for the Ultra Club level
experience (unlimited food and beverage including beer and wine, new luxury plush seats) and 
$46 for section 432

.
Information on the Ultra Club: Seats are Row 1 Seats 39-42 (4 seats); Row 1, seats 45-56 (12 seats), Row 2 seats 37-40 (4 seats)
Information on section 432 Row C Seats 4-8 (seats); Section 432, Row D , seats 4-8 (5 seats).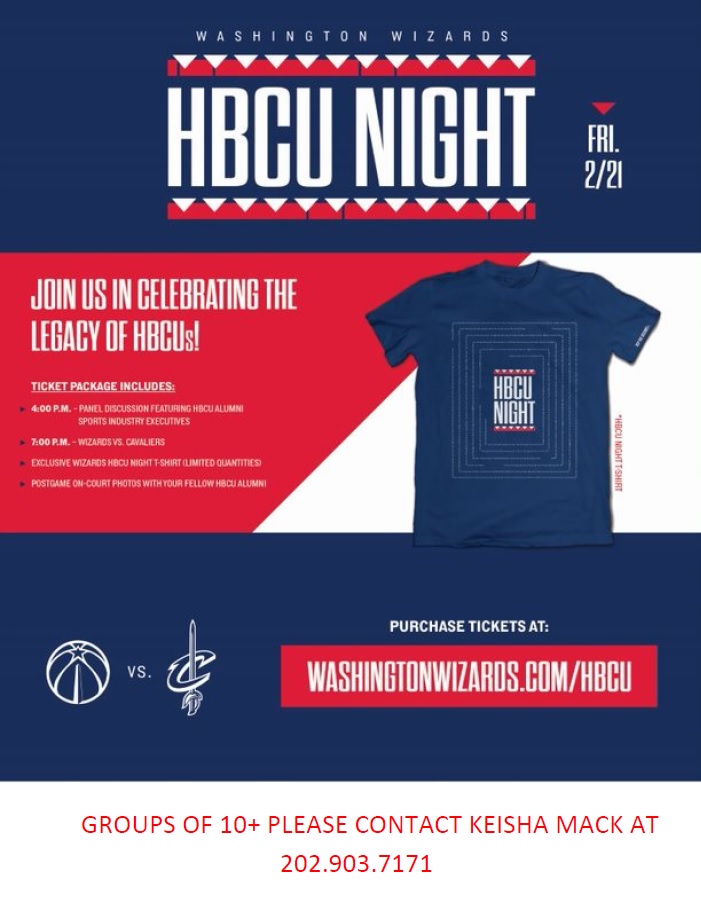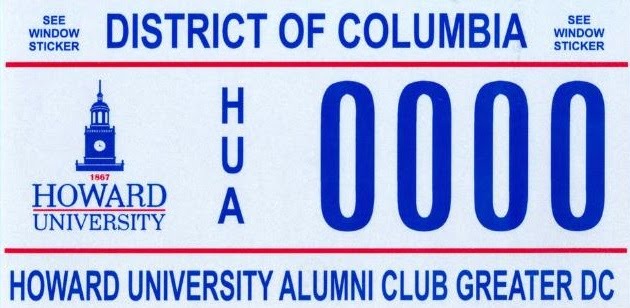 Purchase your HUAC GWDC License Plate!
HUAC GWDC members that reside in the District of Columbia may purchase organizational license plate tags. The tag costs $100. Members must be in good financial standing with HUAC GWDC and HUAA. Contact us for more information.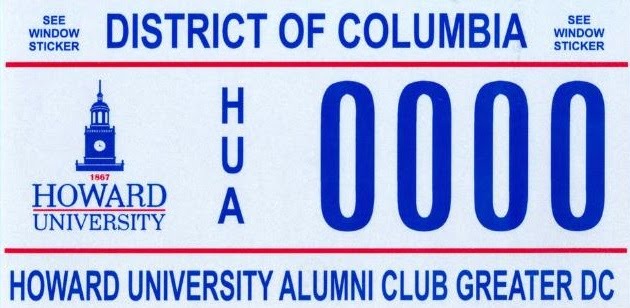 Spirit
Celebrating our legacy and spirit with fellow Howard University alumni, students, and  friends.
Service
Serving the Howard University and surrounding community through mentorship, volunteerism, and financial donations.
Scholarship
Awarding scholarships to Howard University undergraduate and graduate students.