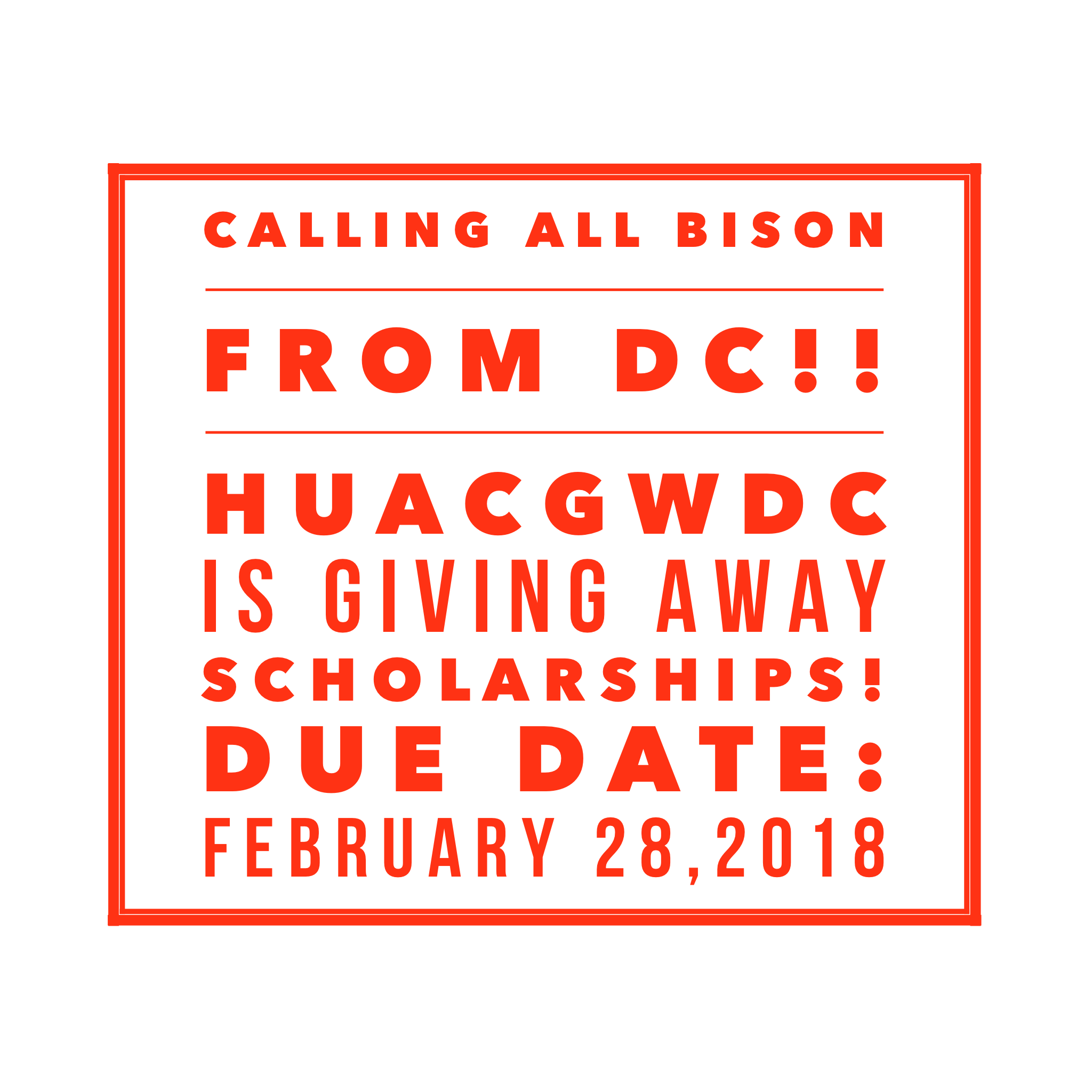 HUAC GWDC Scholarship Application: Due February 28
The Howard University Alumni Club of Greater Washington, D.C. announces the 2018 Spring Academic Scholarship Application.
For Howard University Undergraduate and Graduate Students
Eligibility Requirements:
A graduate of a D.C. high school
Currently enrolled and in good standing with HU
Grade point average of at least 2.5
Application Deadline: February 28, 2018
Click here to download the application. For questions, email huacgwdcscholarship@gmail.com.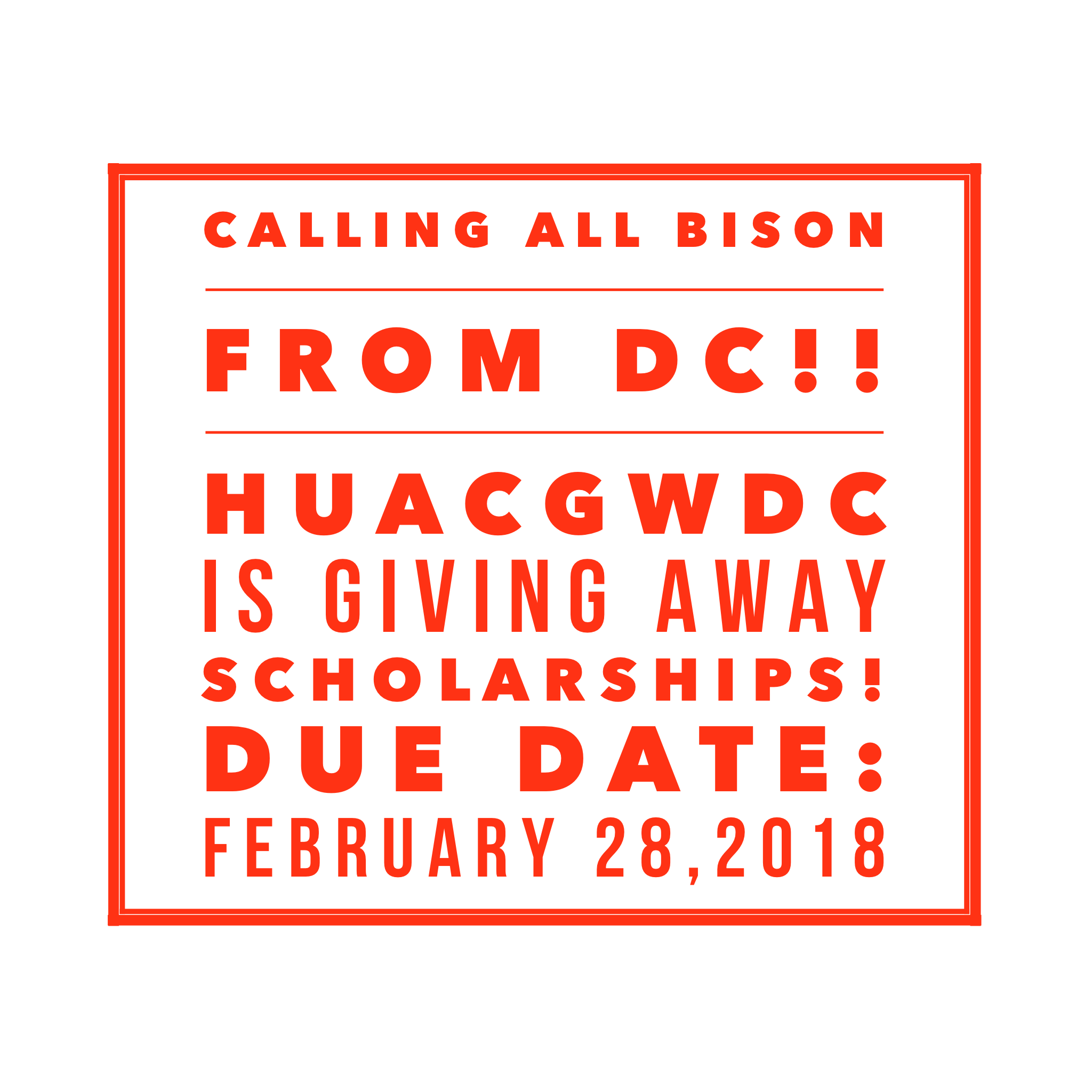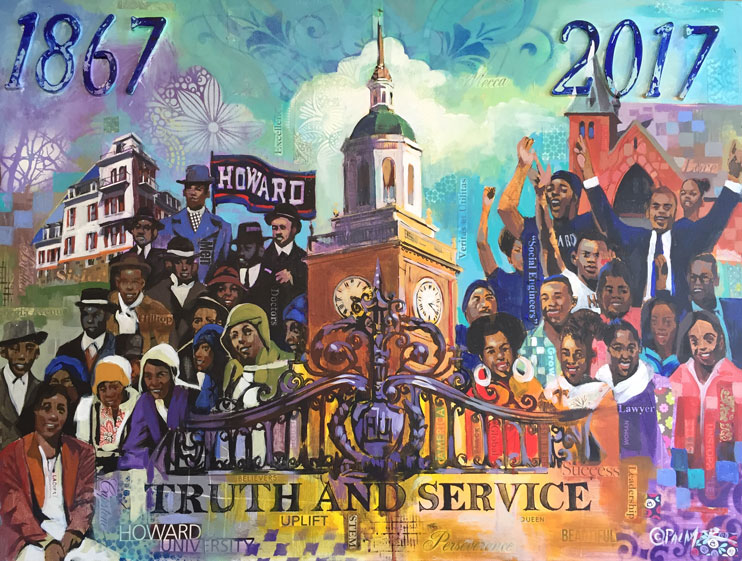 HUAC GWDC Sesquicentennial Art Raffle
HUAC GWDC will raffle a limited-edition print of the Howard University Alumni Association commissioned commemorative work of art – a $1,500 value – in celebration of the University's sesquicentennial. Ticket Price: 1 for $20; 6 for $100. The drawing will be held on March 26, 2018, 7:00 PM, in Founder's Library. Proceeds will benefit the HUAC GWDC Scholarship Fund. Click here to purchase tickets. For additional information on the project and artist, Mr. Charly Palmer, visit alum.howard.edu.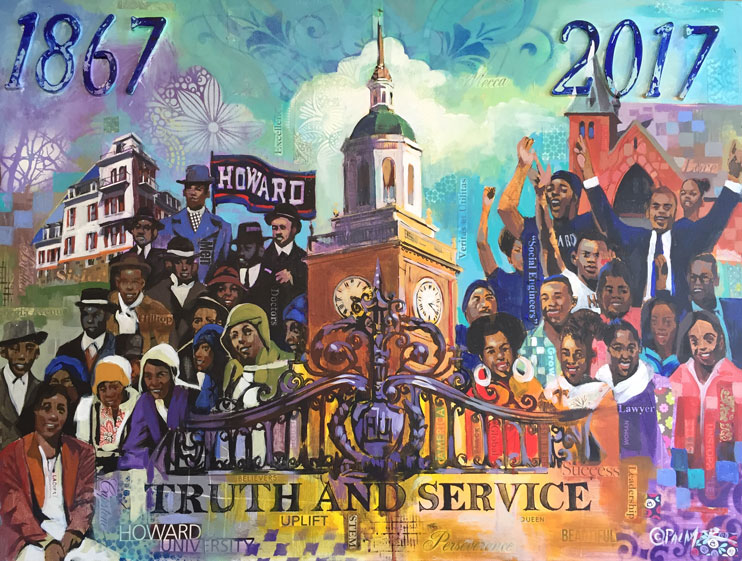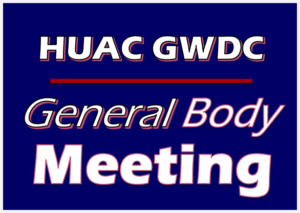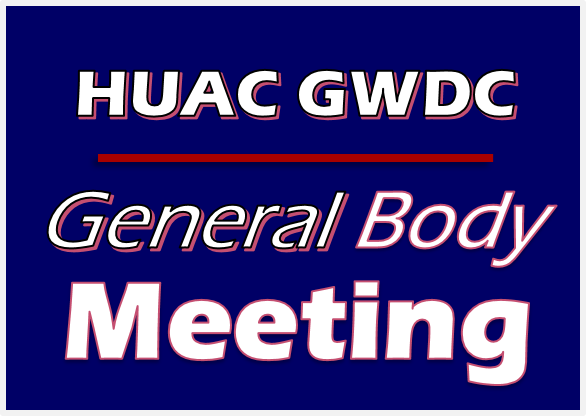 HUAC GWDC January General Body Meeting
Monday, January 29, 2018, 7:00 PM, Odd Fellows Building, 1851 9th Street, NW.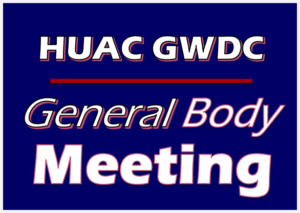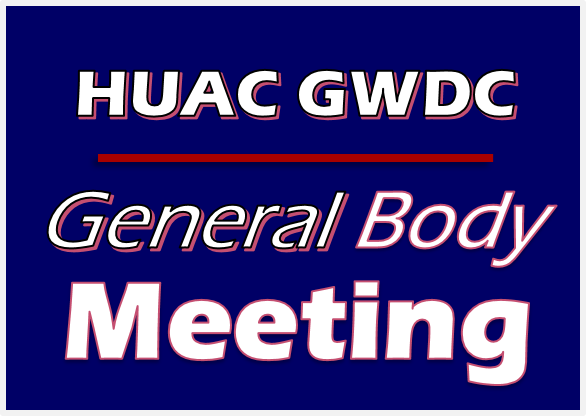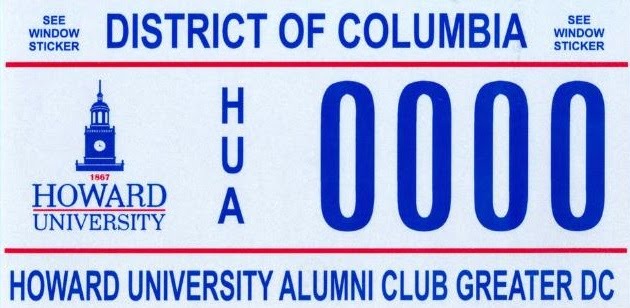 Purchase your HUAC GWDC License Plate!
HUAC GWDC members that reside in the District of Columbia may purchase organizational license plate tags. The tag costs $100. Members must be in good financial standing with HUAC GWDC and HUAA. Contact us for more information.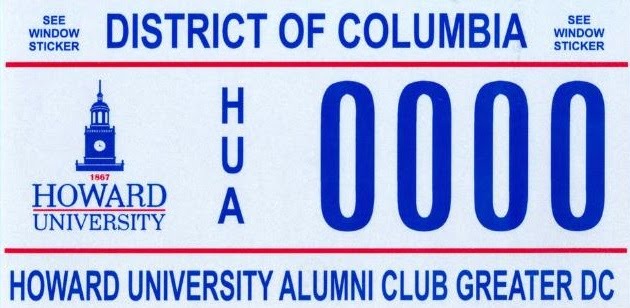 Spirit
Celebrating our legacy and spirit with fellow Howard University alumni, students, and  friends.
Service
Serving the Howard University and surrounding community through mentorship, volunteerism, and financial donations.
Scholarship
Awarding scholarships to Howard University undergraduate and graduate students.