Celebrate TAOI with us on opening night!
The Howard University Alumni Club of Greater Washington, DC will host The Art of Interpretation on February 7 - 28. This fine art exhibit and fundraiser will benefit our Scholarship Fund. Join us for the Opening Night Ceremony on February 7th, 6:00PM - 8:30PM, for a festive evening with a cocktail reception, live music, and art and souvenir booklets for sale. Tickets are $35.00 per person.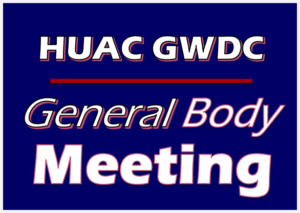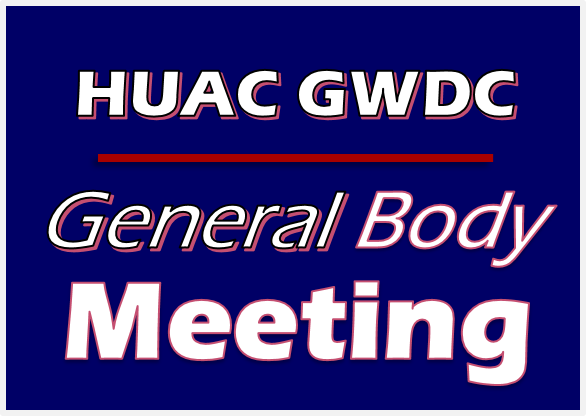 January General Body Meeting
Monday, January 28, 2019, 6:30 PM, Founders Library Reading Room
Join HUAC GWDC on Monday, January 28, 2019 at 6:30 pm in Founders Library Reading Room for our first general body meeting of the calendar year. We will finalize plans for our Signature Scholarship Fundraising event, "The Art of Interpretation's Powerful Voices: Africa and the Americas" Art Show, and hear from the Backpacks to Briefcase Committee on plans for our highly coveted mentorship and network program that will be held in March 2019.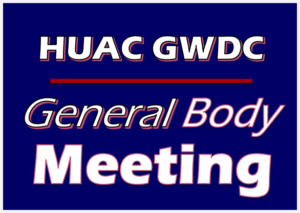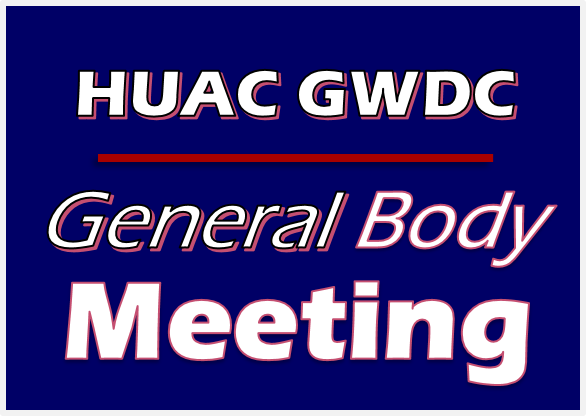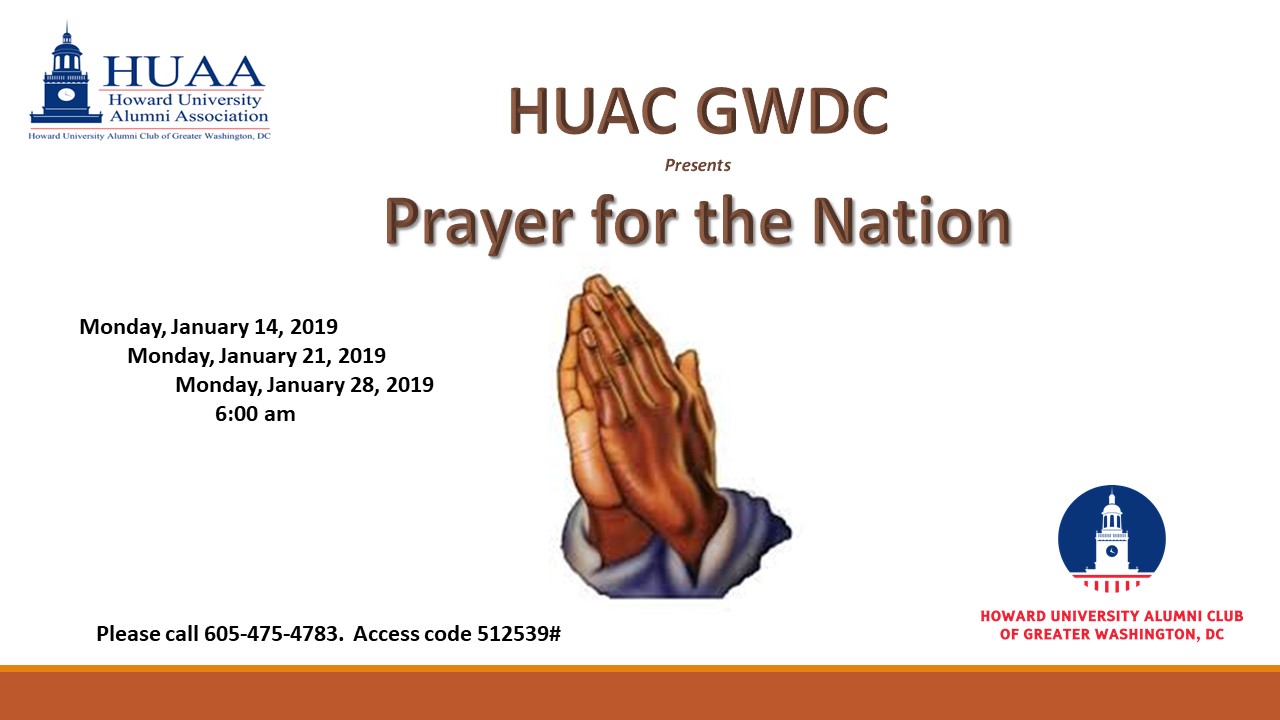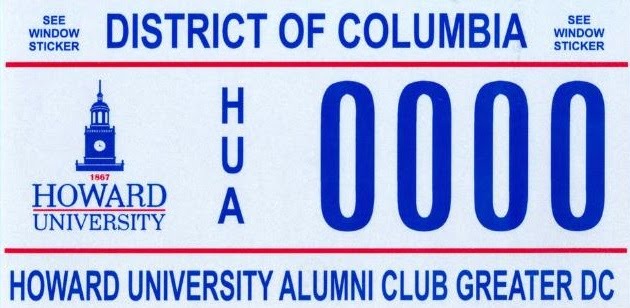 Purchase your HUAC GWDC License Plate!
HUAC GWDC members that reside in the District of Columbia may purchase organizational license plate tags. The tag costs $100. Members must be in good financial standing with HUAC GWDC and HUAA. Contact us for more information.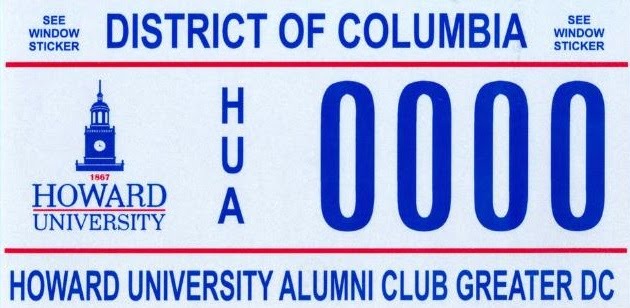 Spirit
Celebrating our legacy and spirit with fellow Howard University alumni, students, and  friends.
Service
Serving the Howard University and surrounding community through mentorship, volunteerism, and financial donations.
Scholarship
Awarding scholarships to Howard University undergraduate and graduate students.