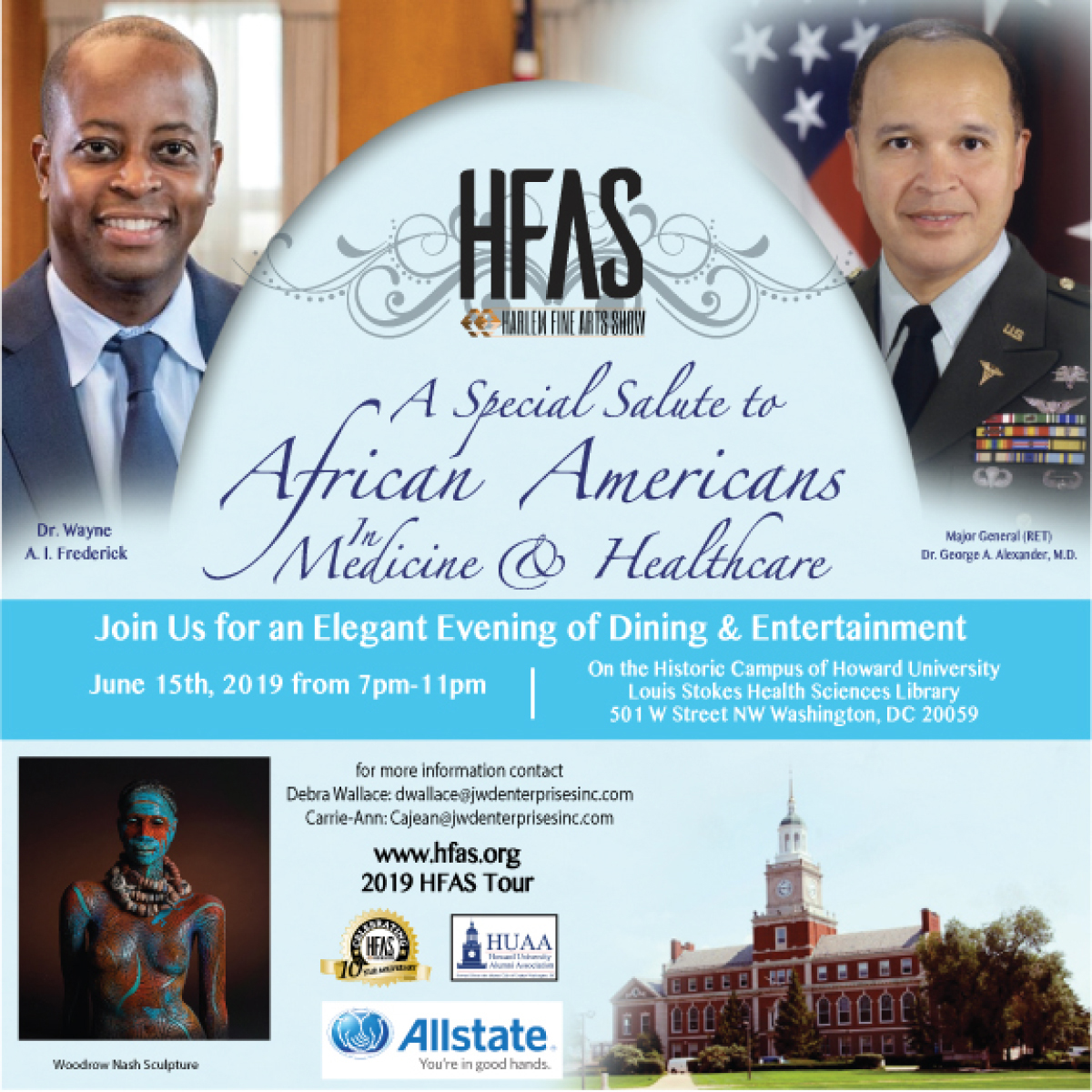 HFAS Dinner Presentation
Join Us Saturday, June 15th for:
A Special Salute to African Americans in Medicine & Healthcare
Honored Guests: Dr. Wayne A.I. Frederick
Major General (Ret.) Dr. George A. Alexander, M.D.
Location: Louis Stokes Health Sciences Library
501 W Street, NW, WDC 20059
Contact Dee Wallace for tickets at: dwallace@jwdenterprisesinc.com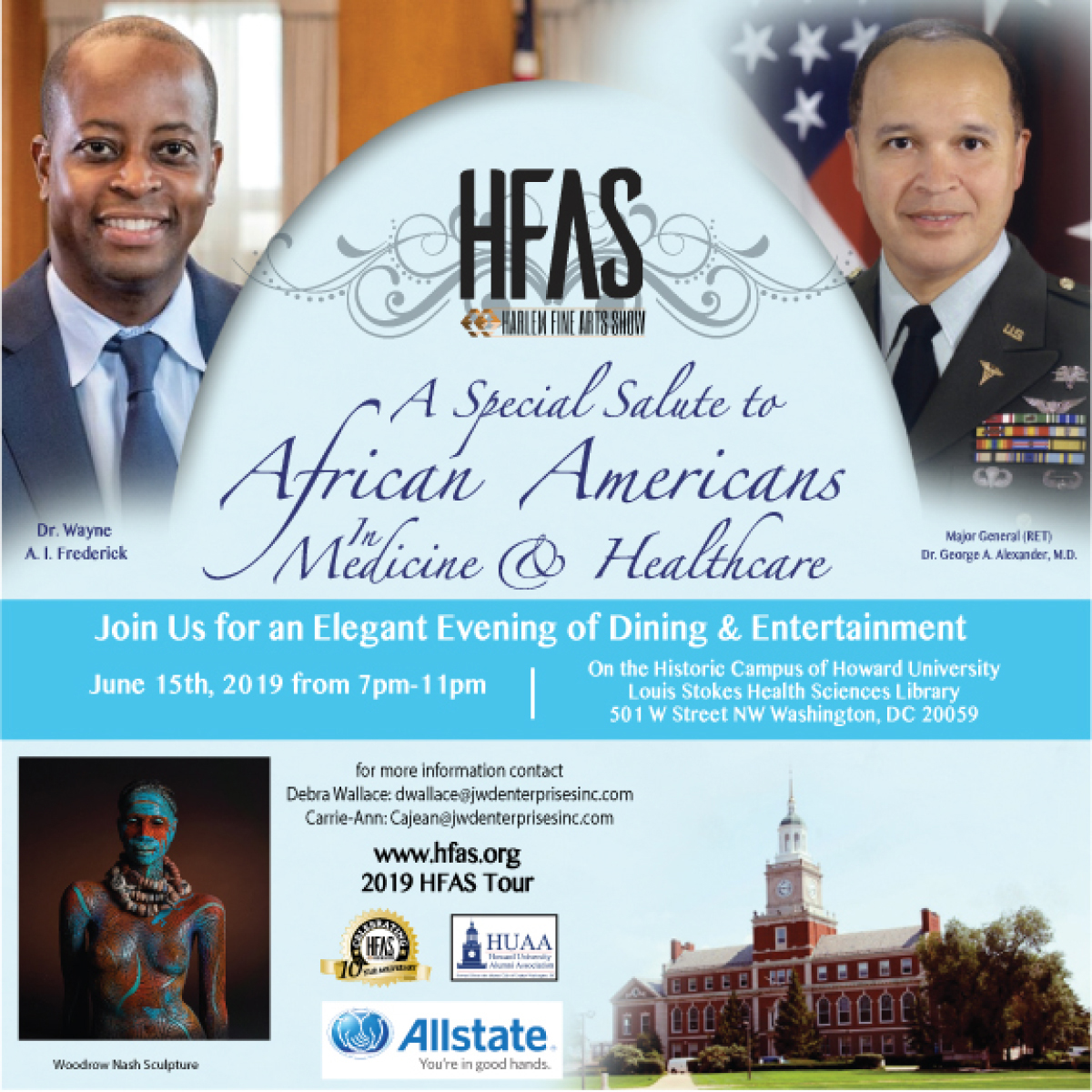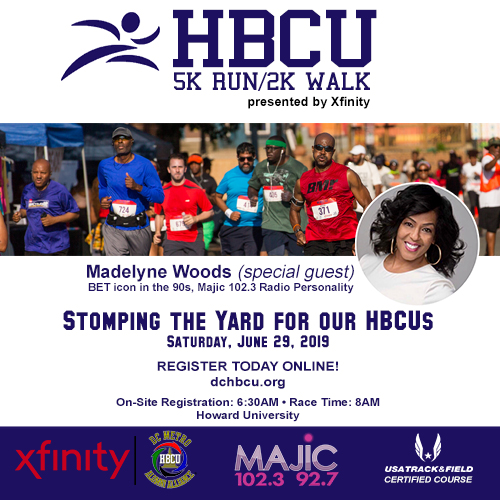 HBCU 5K Walk/Run
The 7th Annual HBCU DC Metro Alliance 5K Walk/Run is
June 29th at 8 am at Howard University.
Join a joint effort to support HBCUs and Howard University.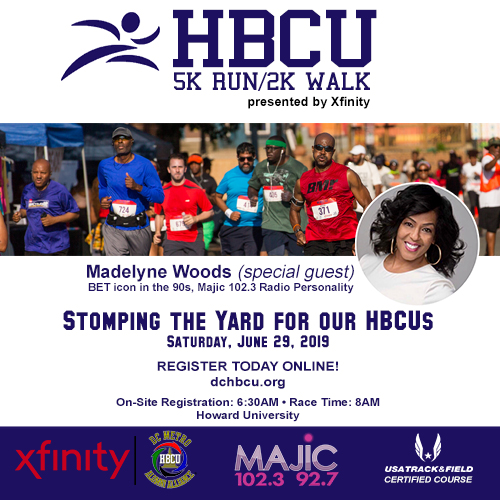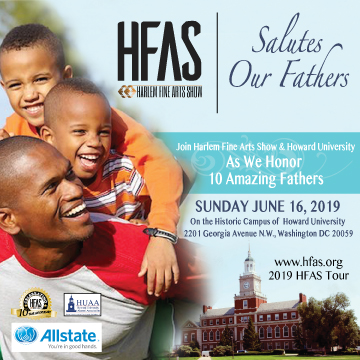 HFAS Salutes Our Fathers
Harlem Fine Arts Show Tour Howard University Salutes 10 Fathers
Join us on Sunday, June 16th
Time: 9:30 a.m. - 2:00 p.m.
Location:      2201 Georgia Avenue, NW WDC 20059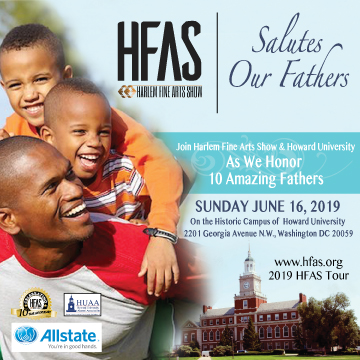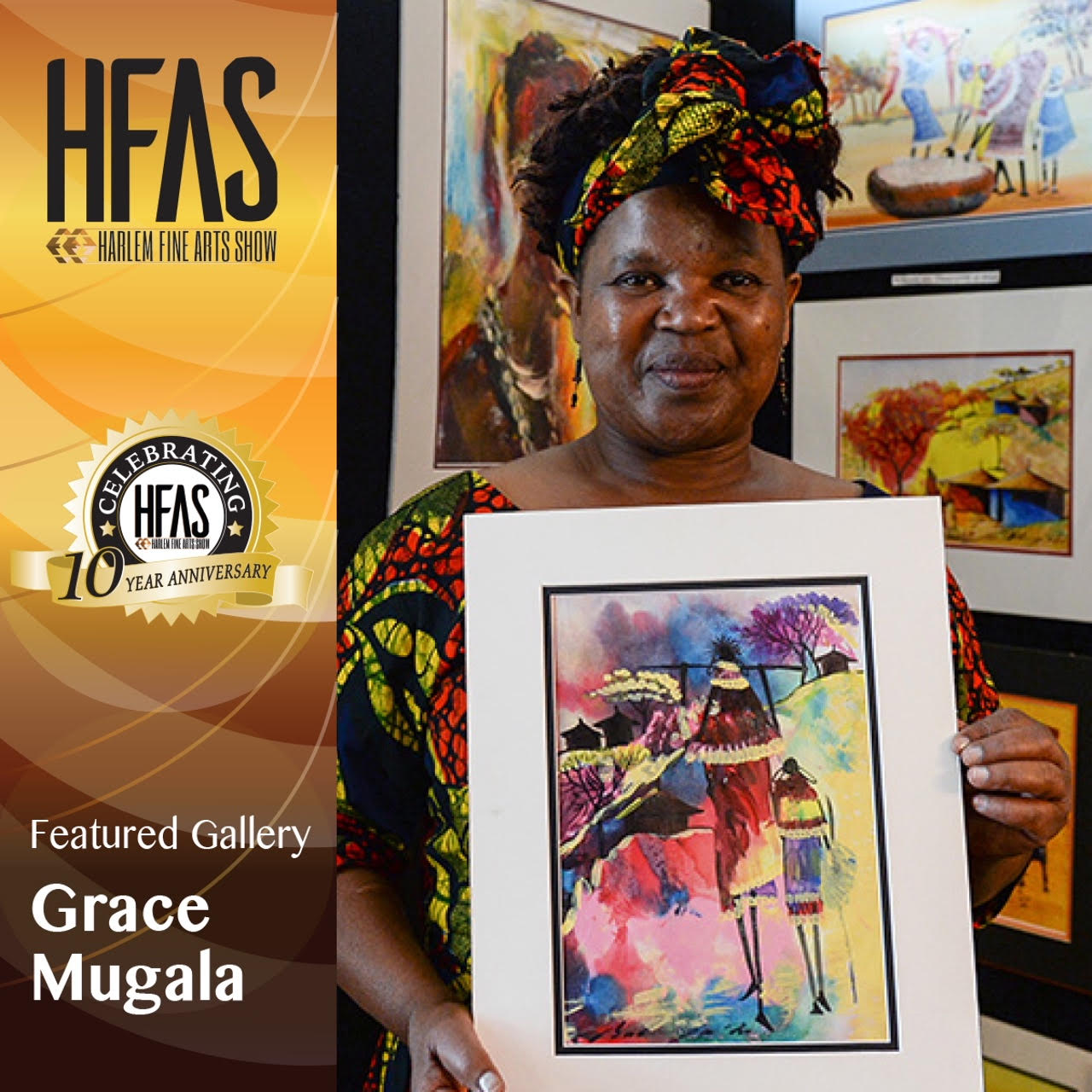 Harlem Fine Arts Show
The Harlem Fine Arts Show is the largest traveling African Diaspora Art Show in the Unites States. For its 10th anniversary, this 3 day event (Friday June 14-Sunday June 16) will be held on the campus of Howard University!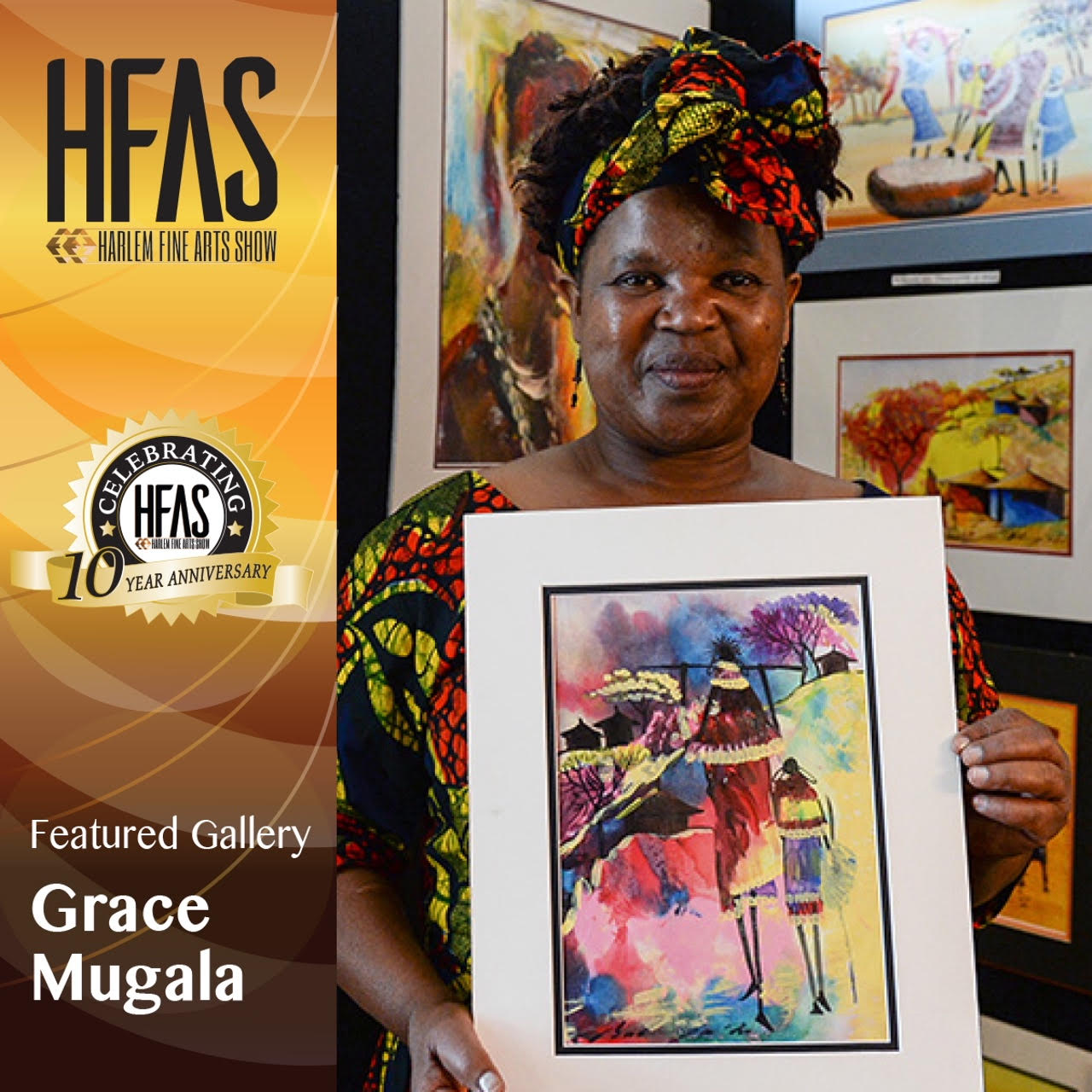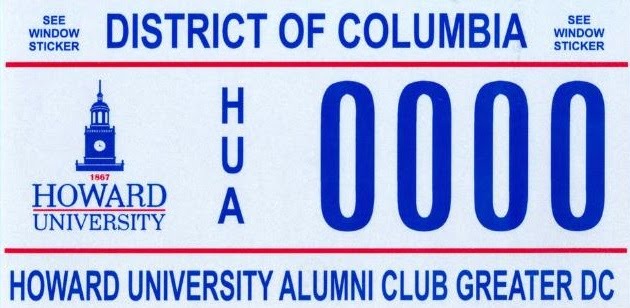 Purchase your HUAC GWDC License Plate!
HUAC GWDC members that reside in the District of Columbia may purchase organizational license plate tags. The tag costs $100. Members must be in good financial standing with HUAC GWDC and HUAA. Contact us for more information.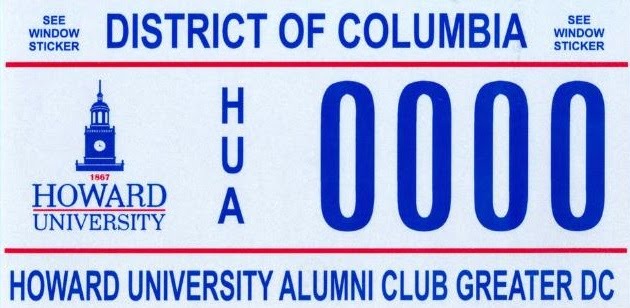 Spirit
Celebrating our legacy and spirit with fellow Howard University alumni, students, and  friends.
Service
Serving the Howard University and surrounding community through mentorship, volunteerism, and financial donations.
Scholarship
Awarding scholarships to Howard University undergraduate and graduate students.