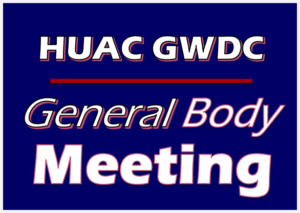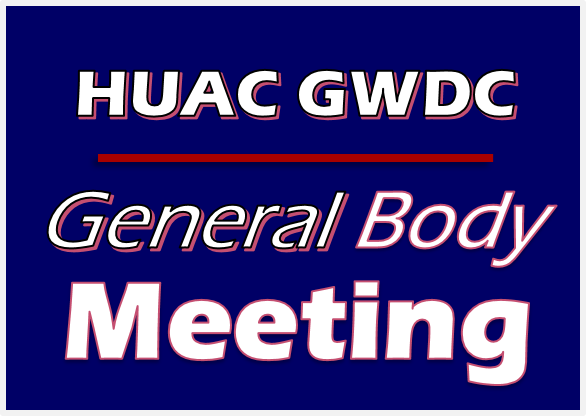 April General Body Meeting
April 22, 2019, 6:30 PM, Founder's Library Browsing Room
Join HUAC GWDC on Monday, April 22, at 6:30 pm in Founder's Library Browsing room. We will hear from the Alumni Trustee Candidates,  the HUSA President and Concerned Students 1867 Leader, as well as the Harlem Fine Arts Show President, Dion Clark.
See you there!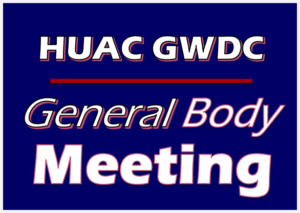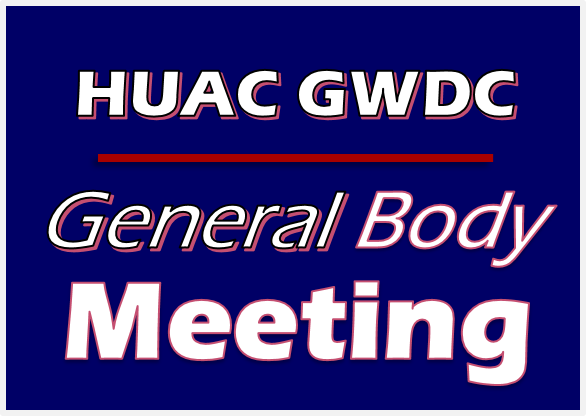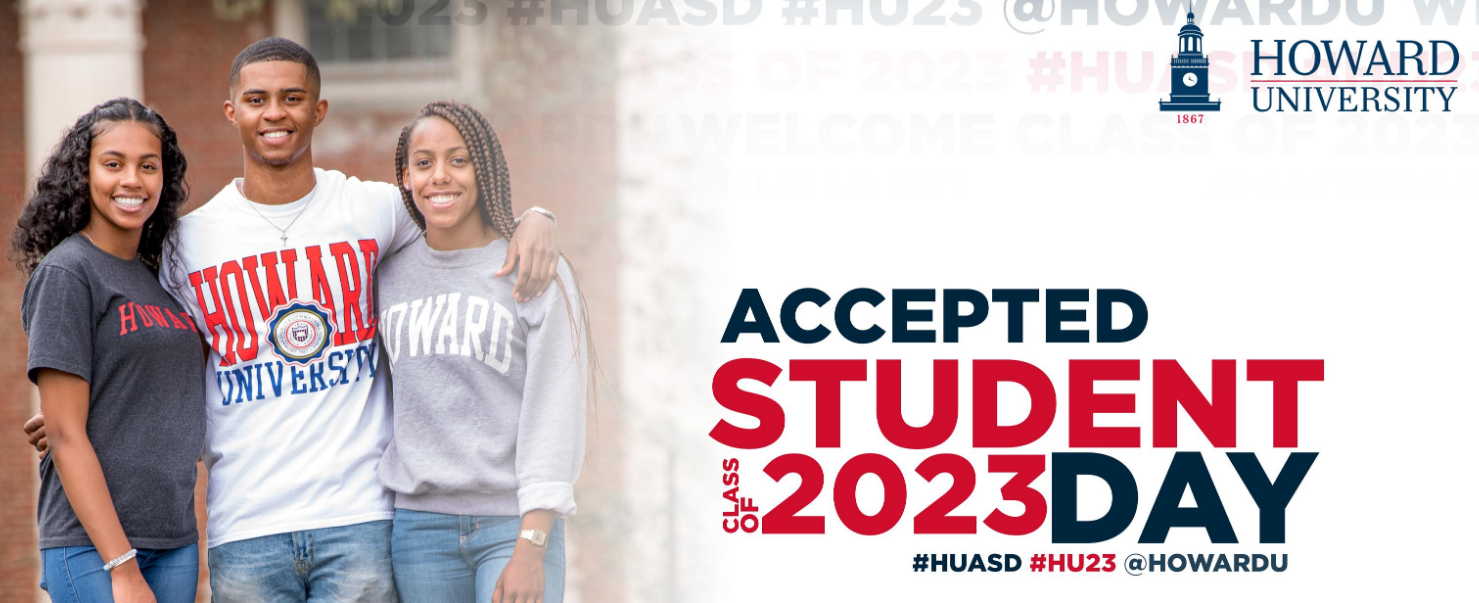 Accepted Student Day
Friday, April 19, 2019 10 a.m. Accepted Students Day 
Howard faculty, staff, and alumni will address incoming students' questions and concerns in addition to providing invaluable information that will guide them through a successful transition from high school to University. "During your visit, you will learn about the numerous opportunities and resources available to you from our students, faculty, staff, and alumni."
Join us on Friday, April 19th at 10am and help our new students take the next steps to becoming Bison!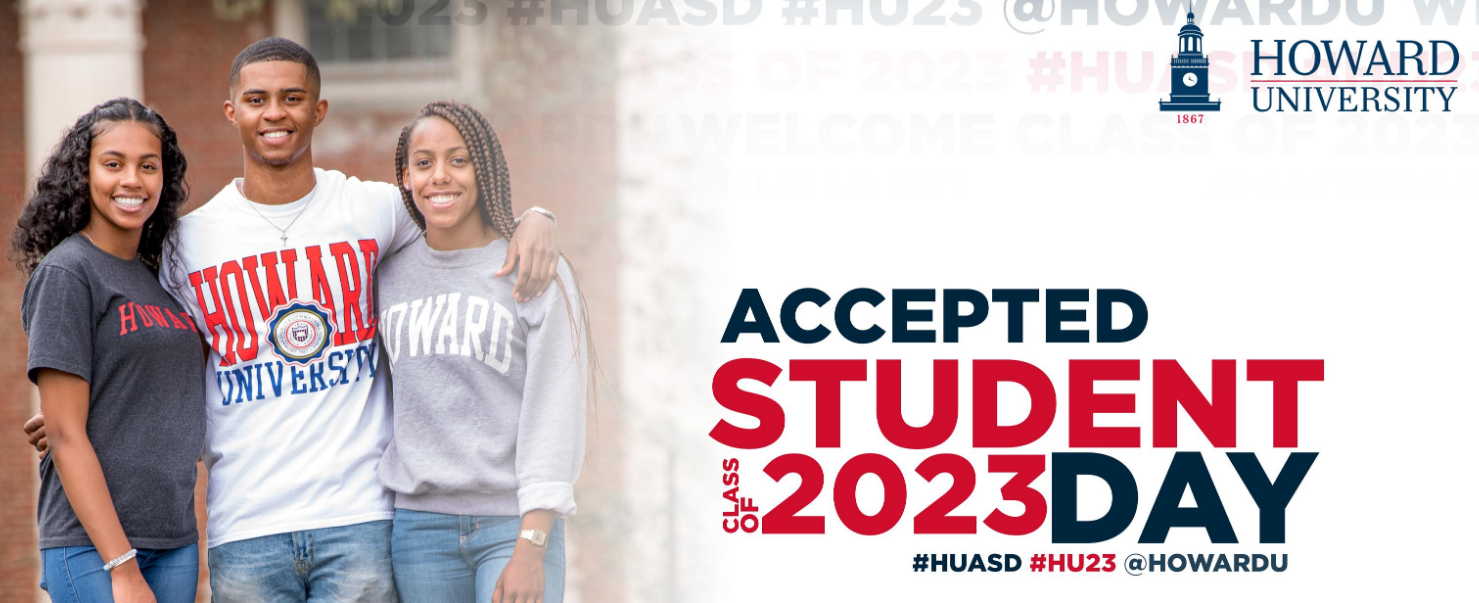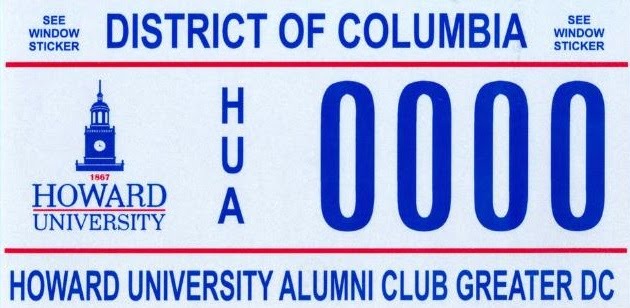 Purchase your HUAC GWDC License Plate!
HUAC GWDC members that reside in the District of Columbia may purchase organizational license plate tags. The tag costs $100. Members must be in good financial standing with HUAC GWDC and HUAA. Contact us for more information.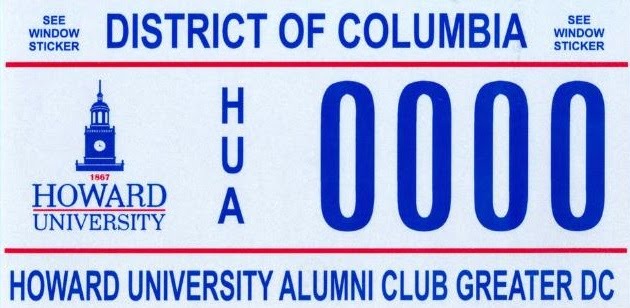 Spirit
Celebrating our legacy and spirit with fellow Howard University alumni, students, and  friends.
Service
Serving the Howard University and surrounding community through mentorship, volunteerism, and financial donations.
Scholarship
Awarding scholarships to Howard University undergraduate and graduate students.